Change in the home begins with change in the parent

It is our desire to provide practical advice and meaningful encouragement to the parents of struggling teens.
Our first message: You are not alone.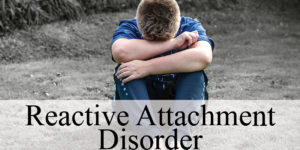 Only with intentional, long-term treatment can RAD truly be overcome. Studies have shown that this treatment is typically most successful during two times in a child's life—early adolescence and in their thirties.