Change in the home begins with change in the parent

It is our desire to provide practical advice and meaningful encouragement to the parents of struggling teens.
Our first message: You are not alone.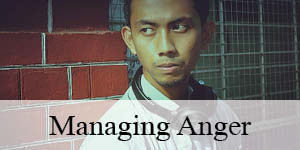 It is important to recognize that anger in itself is not a bad emotion. It is a normal human response to feel anger when we disagree with the way someone else is acting, or if our boundaries have been crossed.