Change in the home begins with change in the parent

It is our desire to provide practical advice and meaningful encouragement to the parents of struggling teens.
Our first message: You are not alone.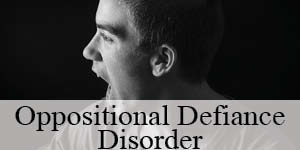 Some oppositional behavior during adolescence is normal and expected. But there is a difference between an occasionally rebellious child or teen and one who has a consistent drive to defy authority.