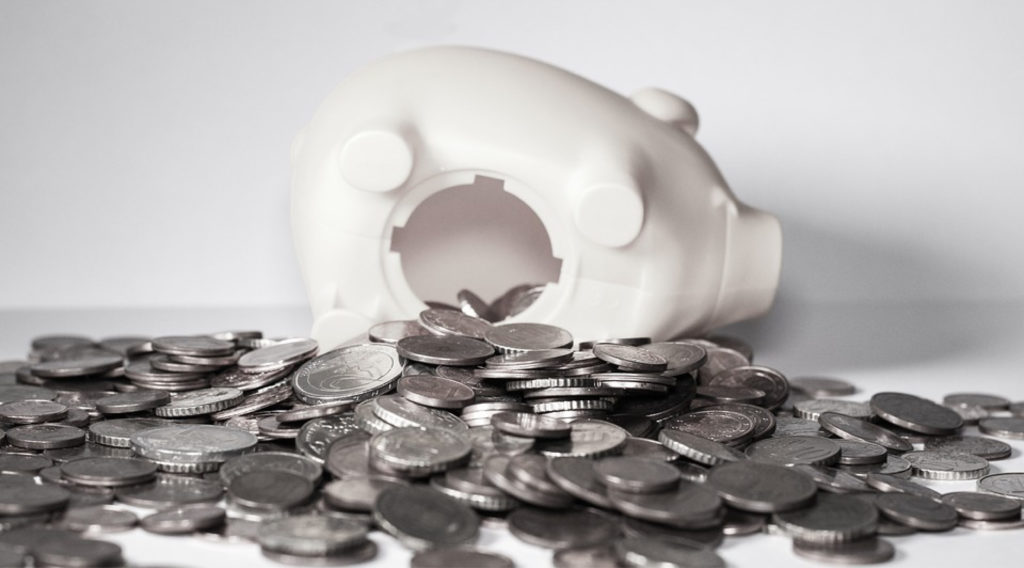 E-transfer & Debit
A dollar here and there doesn't sound like much, but it adds up quick! When you donate to charities, it's not uncommon for there to be hidden fees that make your gift less impactful than it could be. By donating through E-transfer and Pre-Authorized Debit, you can avoid these fees altogether!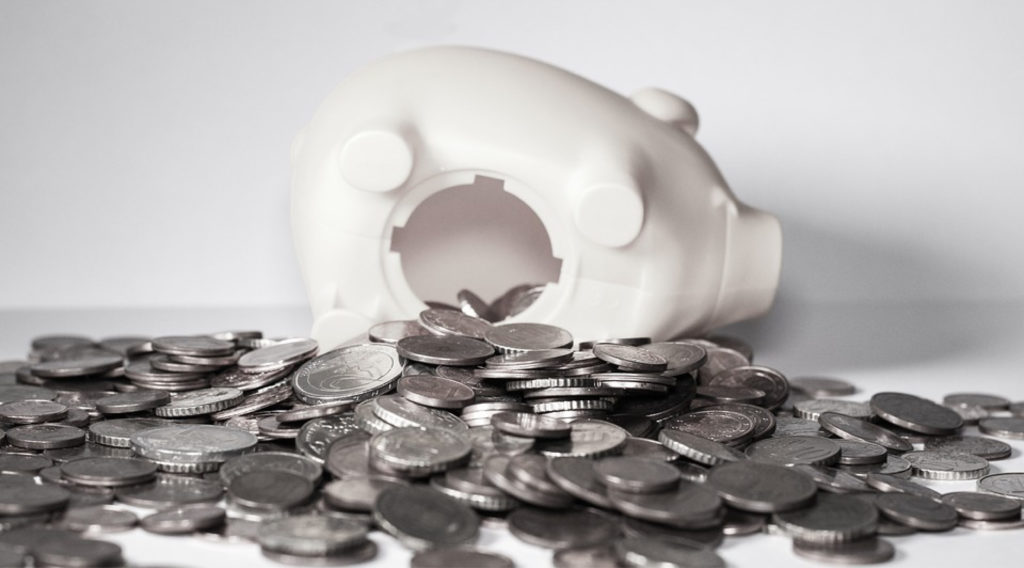 Partner for Change
Our Partner for Change donors are the backbone of Rock Solid Refuge. Monthly donations help us set accurate budgets and give our students and their families security for the future.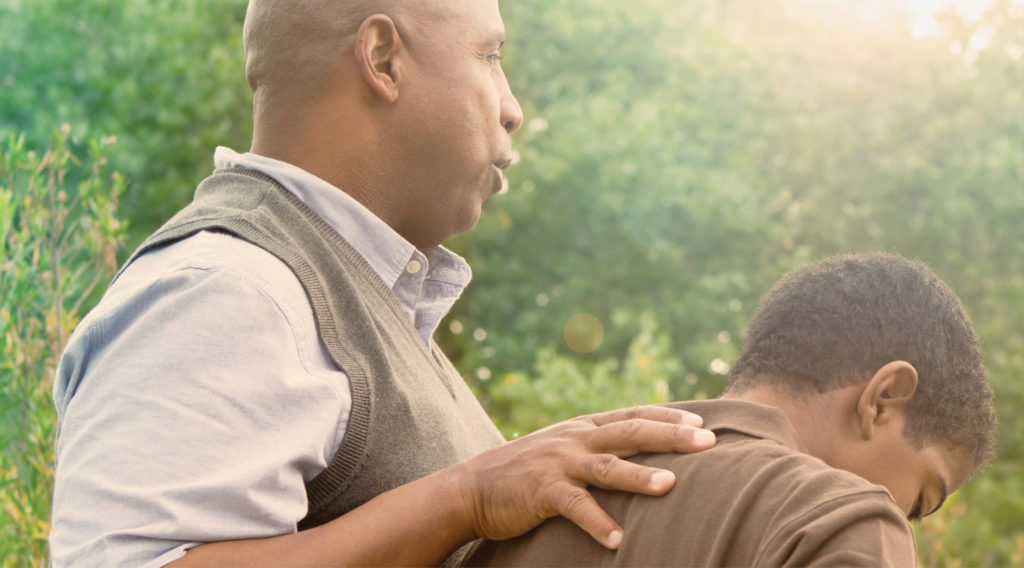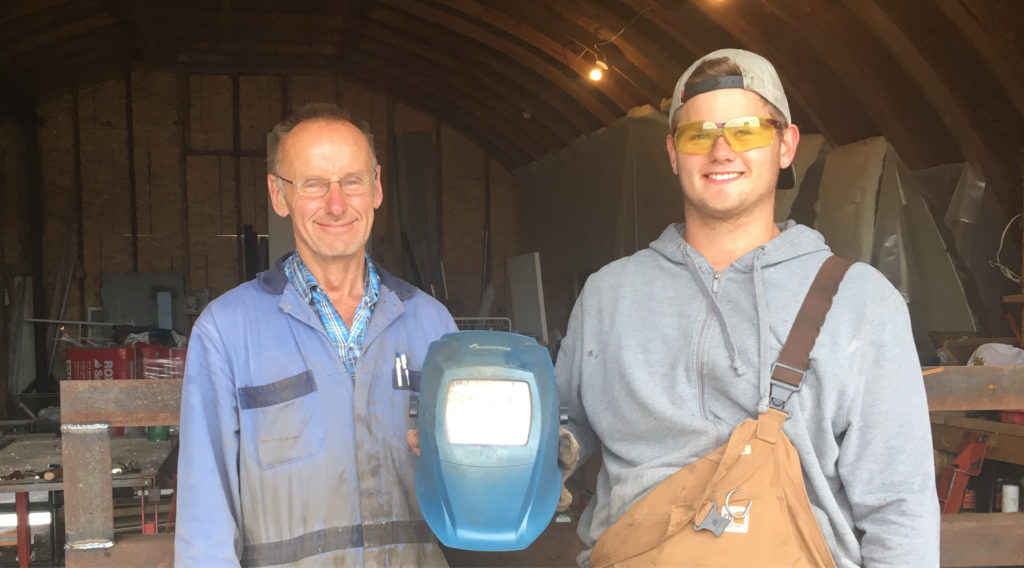 Volunteer
Have a specific task or project you'd like to help out with? Want to share your story or your talents with our students? Want to help out in the kitchen or with covering staff vacation? Let us know!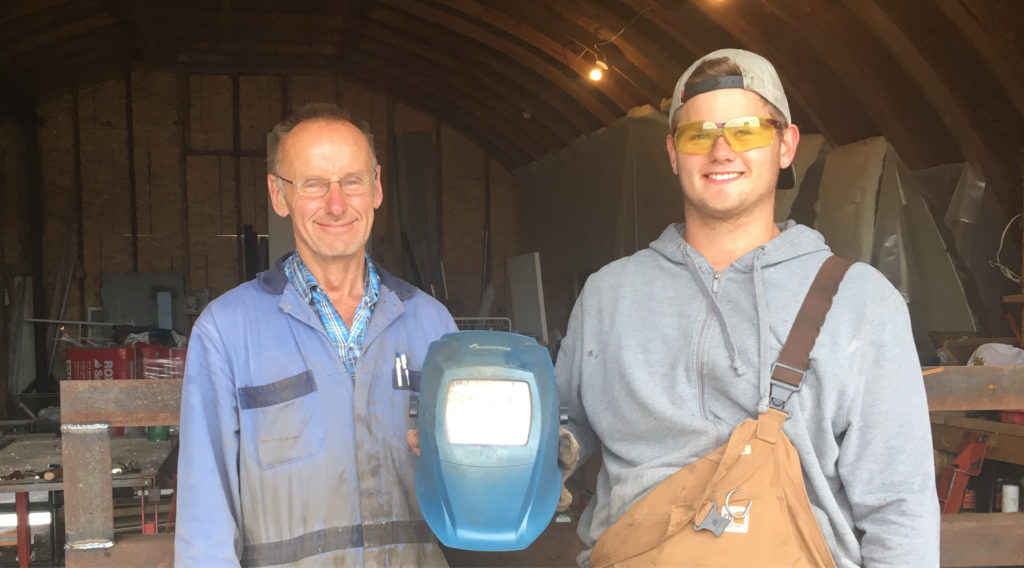 Harvest for Hope
"I have a soft spot in my heart for kids. Especially kids in a rough spot. So, for me, I almost feel like I'm cheating. I get to do the thing that I love, farming, and still help out in a meaningful way. I get to use my machines and knowledge for God. We've all got different gifts, and this is mine."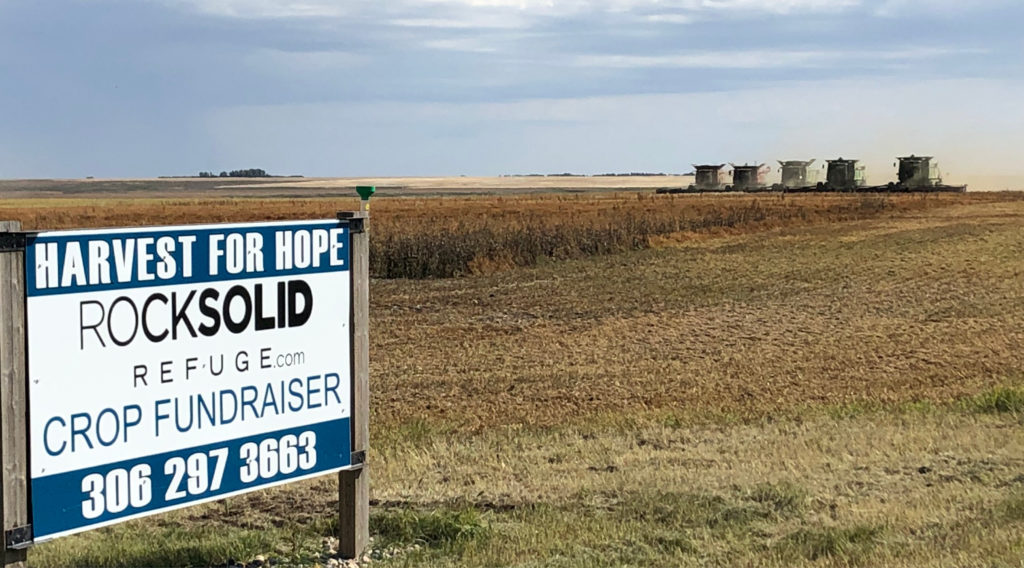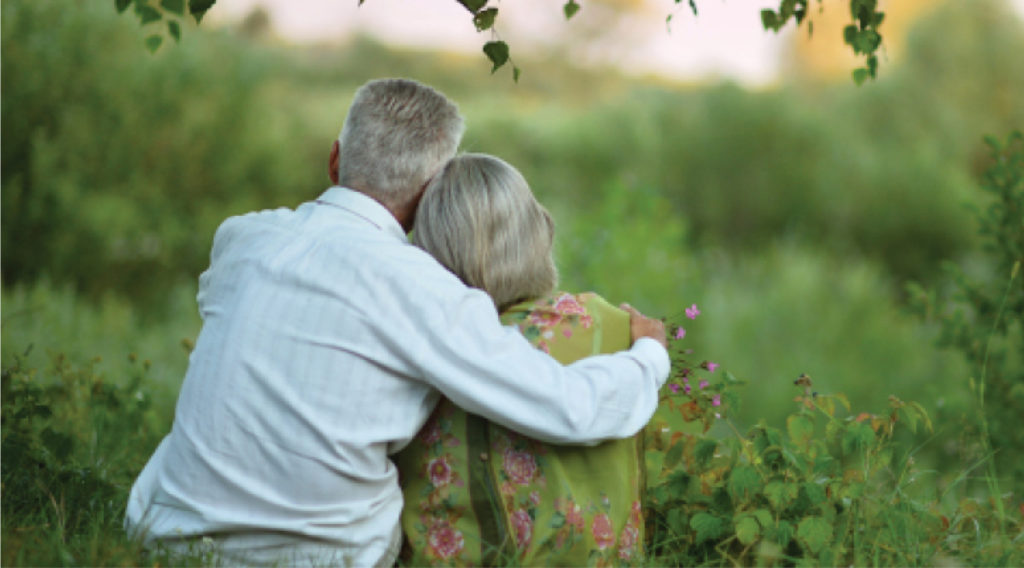 Planned Giving
By adding charities like Rock Solid Refuge to your will, you can ensure that more of your money goes where you want and less of it gets eaten up by taxes.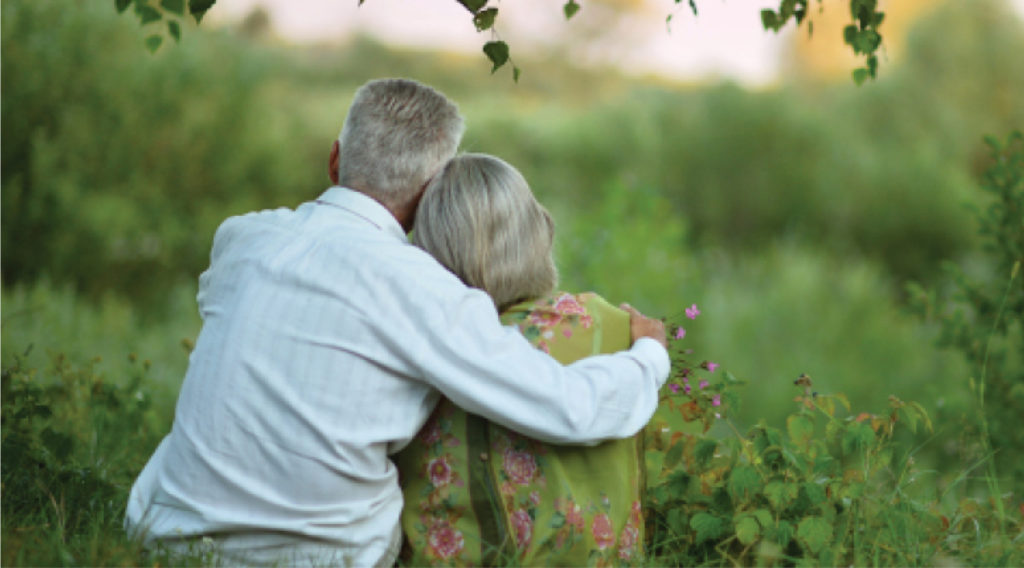 Stocks and Securities
Most people think that giving a stock means liquidating the stock and then donating whatever is leftover after fees and charges, but you can get the greatest return, and give the greatest impact, by donating the stock directly!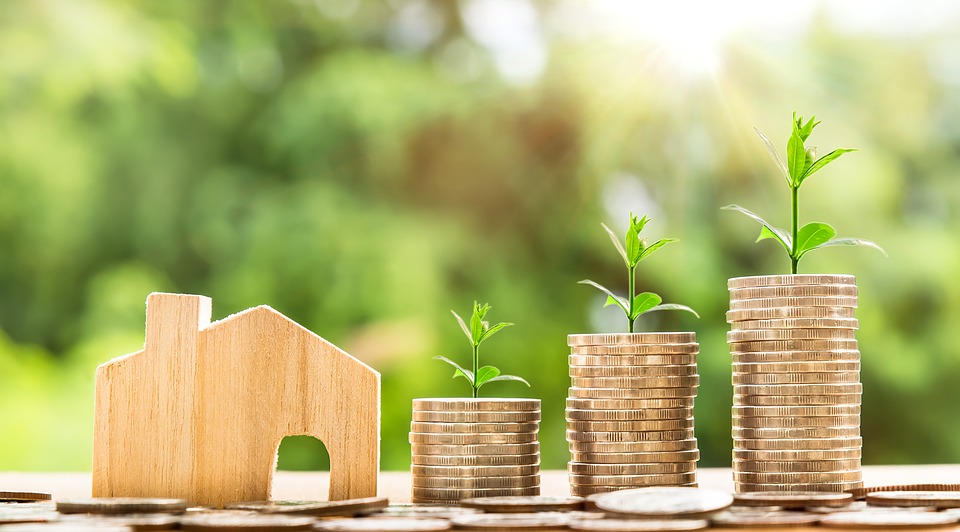 Needs List
Though we take great care of all the items and services donated, well loved and regularly used items wear out. These items typically reflect what is used in the students' downtime around site, especially evening and weekends.