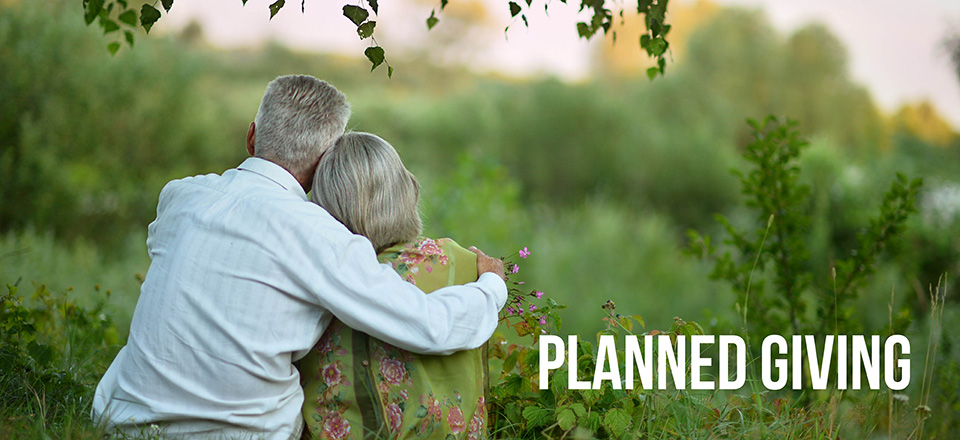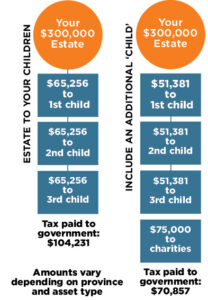 What if you had one more child in your family - would that child also be included in your estate? Why not consider a lasting legacy to both your heirs and charities dear to their hearts? Whether your estate is big or small, there are only three places you can direct assets at the time of death:
1) TAXES AND FEES
2) LOVED ONES
3) CHARITIES YOU CARE ABOUT
Whether or not you have children, adding a Child Called Charity as a beneficiary to your estate redirects money to charities of your choice that would otherwise go to taxes. For those who have a lifetime pattern of giving, it is natural to include charity in your estate plan.
If you are interested in including Rock Solid Refuge in your estate plans you can call Rock Solid today at 306-297-3663 for more information. Be sure to talk to your financial advisor or lawyer to make the necessary changes.