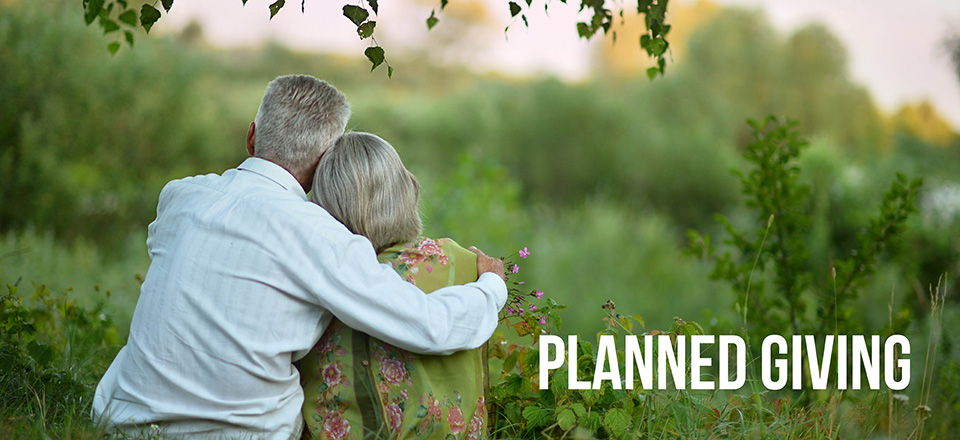 Based on your current plan, who will benefit from your assets? Family? Charity? Revenue Canada?
Many Canadians don't realize how much of their estate will end up with Revenue Canada if they don't have an intentional plan.
If you could divert money from Revenue Canada to your favourite charity—maybe Rock Solid Refuge —without negatively impacting your children, would you?
To learn more about our Planned Giving program, call us today at 306 294 8876.