Graduate Success Stories remind us of the power of change through passionate focus
Rock Solid Refuge is an intensive rehabilitation program often leaving our students feeling stronger than they have in years. Character development, decency, and understanding are gained in abundance, and it shows!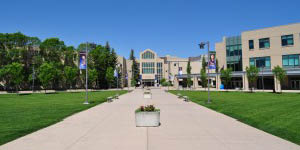 My name is Tyson, but you may remember me better as "Stuart" from my time at Rock Solid…
Click for More
I was born 5 weeks premature with under-developed lungs. No matter how hard the doctors tried, they could not get me to cry properly; I just squeaked like a mouse…
Click for More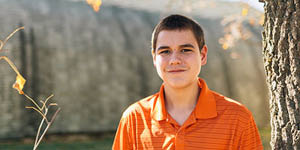 I was often sad and angry and would repeatedly pick fights with my parents. Not knowing what to do, yet wanting desperately to help me, they came in contact with Rock Solid Refuge. To say it was a 'God thing' is an understatement.
Click for More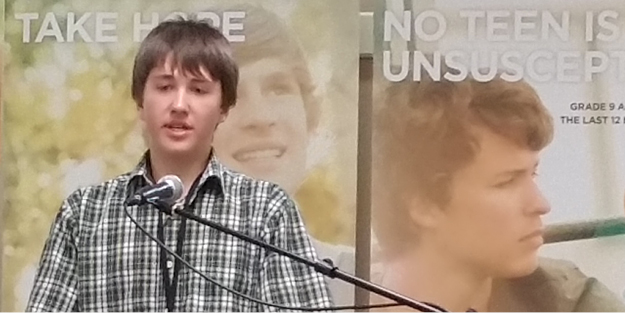 Colten, a former student, talks about the change that he has experienced at Rock Solid Refuge and his renewed hope for a good future.
Click for More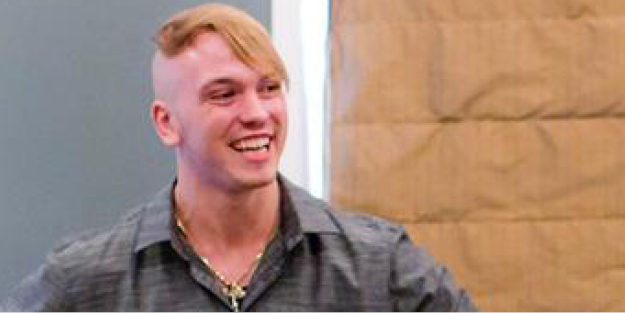 Ty Thibault, former student and current professional body builder, shares some of his past struggles and his appreciation of the program.
Click for More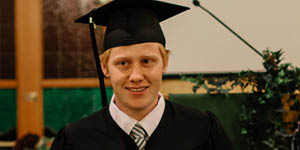 Paul's Story I started struggling with depression around the age of seventeen, and that led to trouble with the law. My parents asked me if I would go to Rock Solid Refuge for help. I really wanted to turn my life around, so I knew this was the best thing for me. My year at Rock Solid left me with…
Click for More