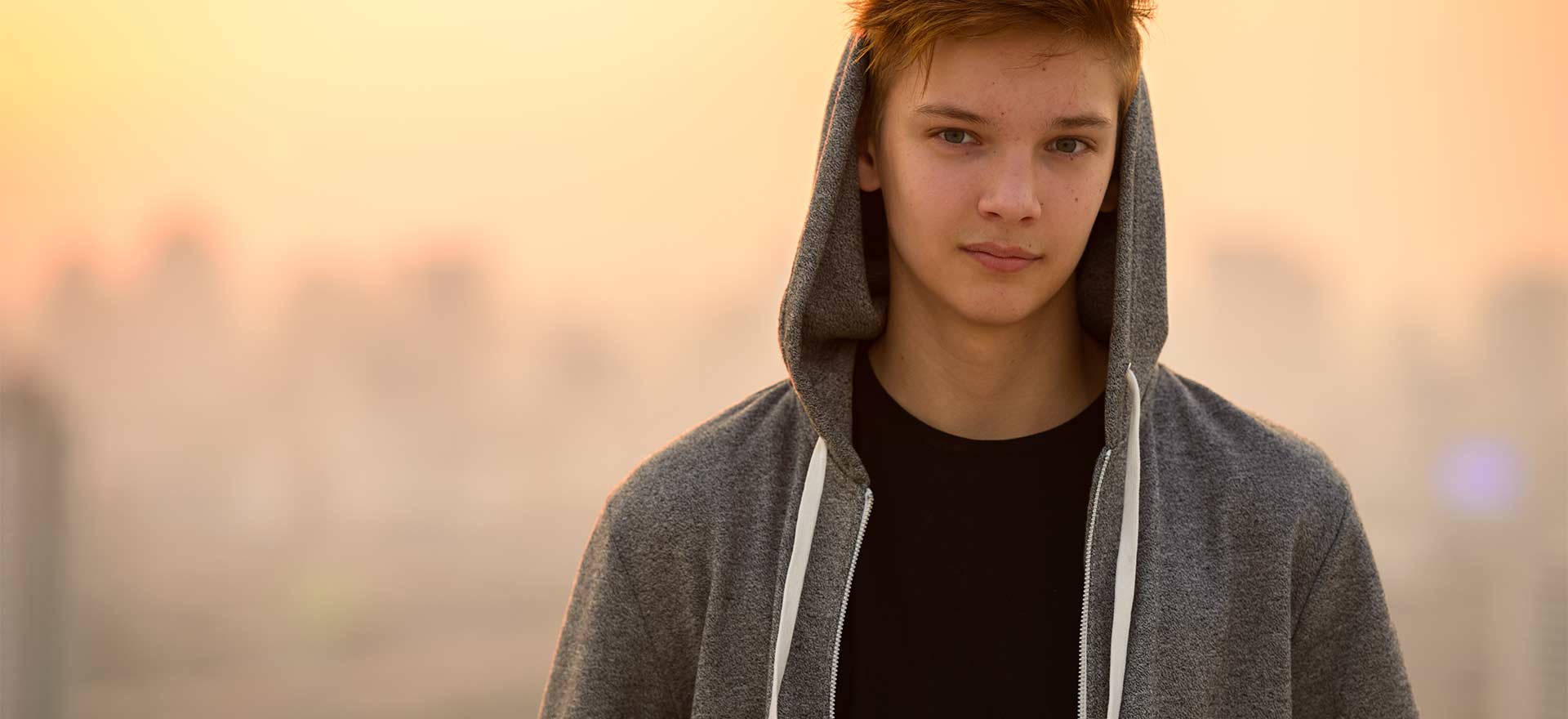 RECOVER
LEARN
GROW
Helping young people overcome life-controlling issues through Faith & Discipleship, Mentorship, Education, and Life Skills.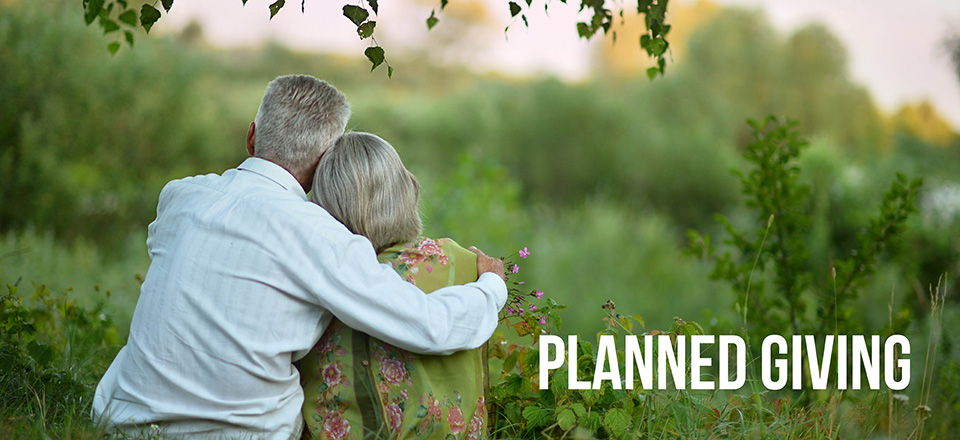 9TH ANNUAL BANQUET & AUCTION FUNDRAISER
Thursday, March 22nd , 2018
Royal Canadian Legion Branch 56 239 1 Ave NE, Swift Current.
SHAUNAVON BANQUET & AUCTION FUNDRAISER
Wednesday, March 21st , 2018
The Bridge, 199 3 Ave W, Shaunavon.
Rock Solid Refuge is a 12-month, biblically-based program for a 13-18 year-old male adolescent who is struggling with life-controlling issues such as substance abuse, pornography, and challenging behaviour. We offer a structured environment that fosters personal growth and prepares students for success in their relationships and careers. Our goal is to help youth recover, learn, and grow spiritually, emotionally, mentally, and physically, thus enabling them to confront challenges with confidence.

Lives changed for the better
Donations changed lives in 2016