Church Speaking/Presentations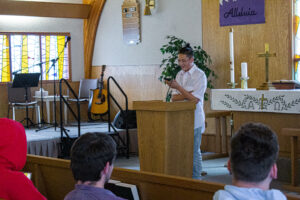 As part of a young man's journey, we want to partner with the local church. By allowing adolescents to share publicly, you are helping them reduce their shame and hiding. Your church can help young men by considering these opportunities:
Half service - RSR students & staff share testimonies, introduction and highlights how God is working in their lives

Full service – RSR students & staff provide a God honouring time of testimonies, introduction and highlights with a message from God's Word
When you invite Rock Solid Refuge to give a seminar at your event, the seminar may be tailored to best suit your needs and audience, but the core of the message will remain unchanged.
Each pull-down menu contains a link to a PDF of several slides from the seminar's PowerPoint.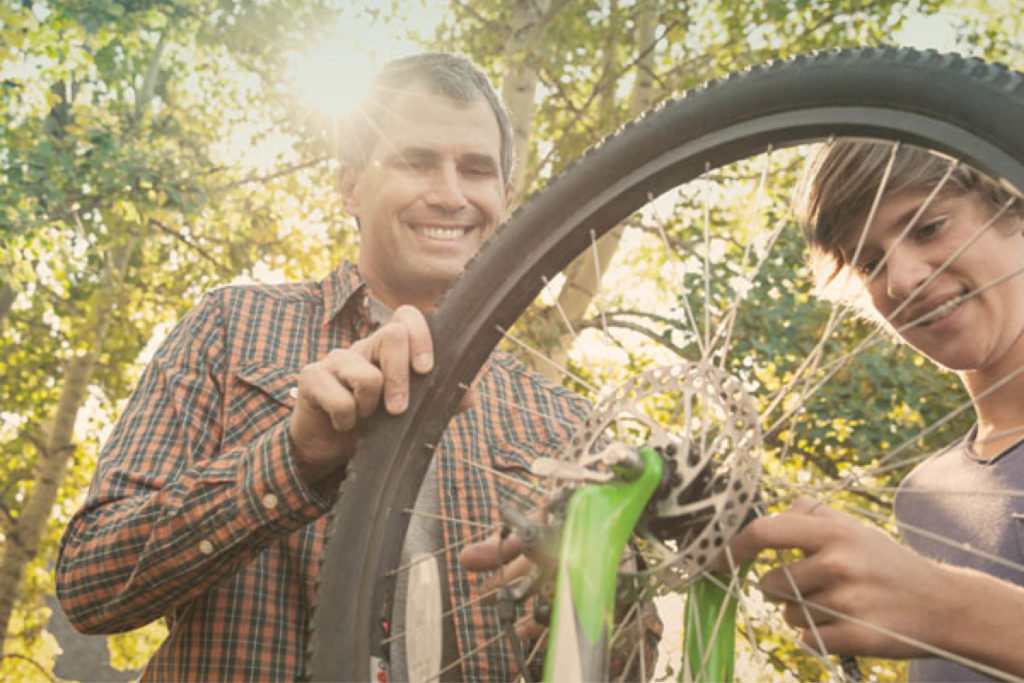 Parenting Todays Teen
This seminar explores the challenges and blessings of raising up teenagers in the modern time. Applicable to parents, grandparents, and even youth pastors and laypeople with a passion for youth.
Led by Dallas Block
Topics in this seminar
Normal teenage problems
The Conflict Cycle
The art of simple questions
Boundaries and Limits
Allowing teens to take control
Responsibility, Discipline, and Authority
Influence Triangle
etc.
Access: Pornography
This seminar discusses the breadth of harm caused by pornography while also equipping attendees with the knowledge and tools to address this issue both in their own life and in the lives of those they care about.
Led by James Simpson, Counseling Director
Topics in this seminar
Dispelling myths
Revealing truths
Sex trafficking and pornography
Finding hope
Overcoming pornography addiction
etc.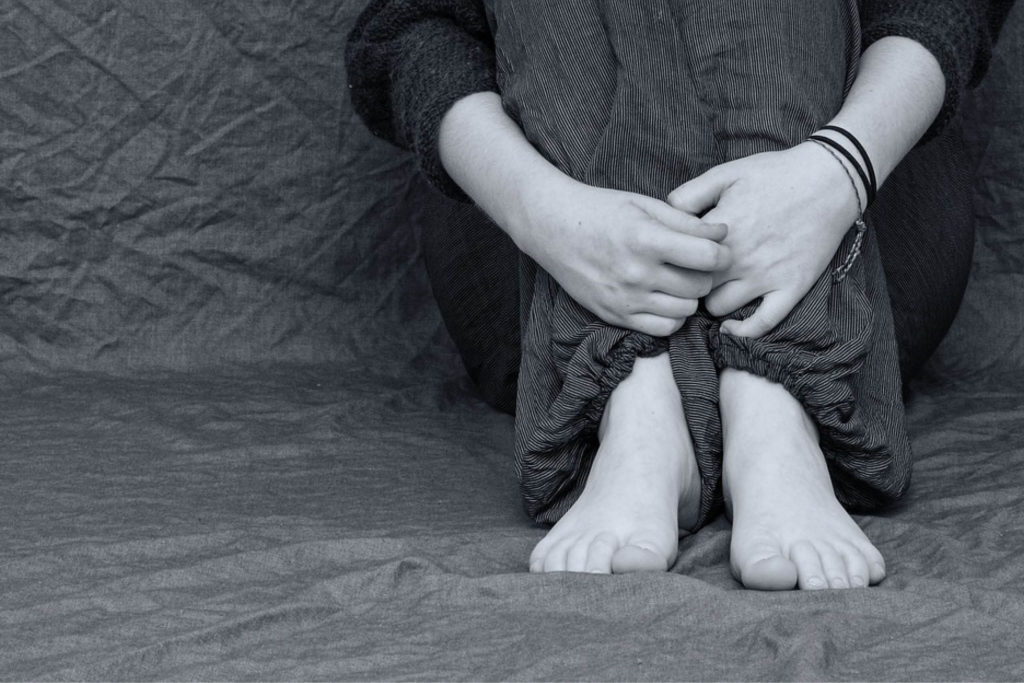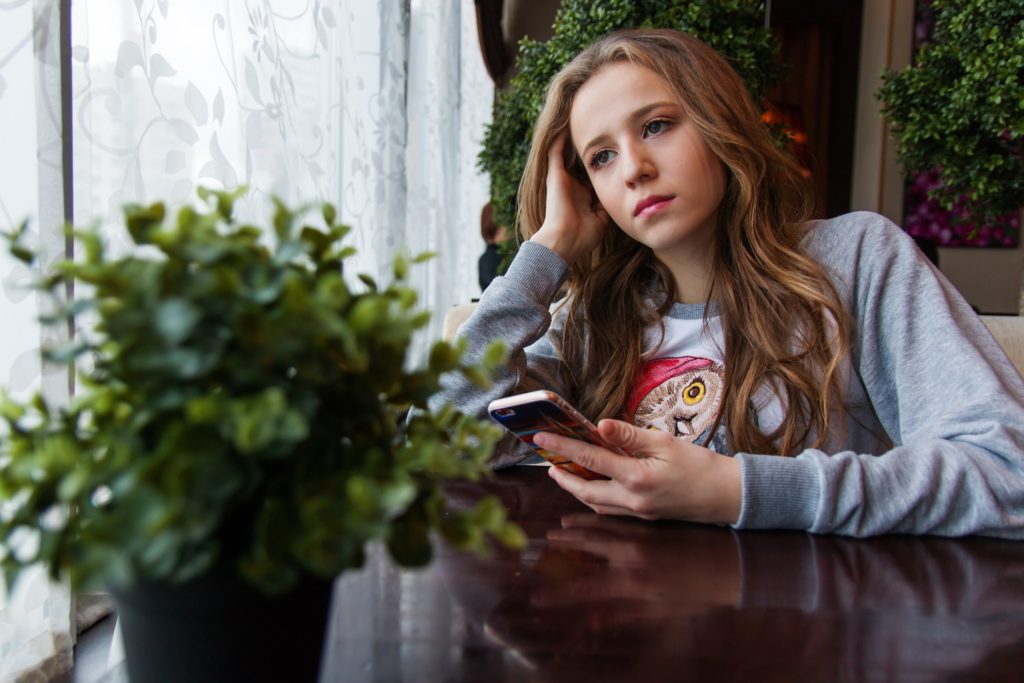 Depression, Suicide, & Self-Harm
Depression, Suicide and Self-Harm have become commonplace in teen culture. Learn how to help the teens in your life navigate these dark days.
Led by Dallas Block
Topics in this seminar
5 Minute Therapy
Intervention
Signs of depression
Types of self-harm
Dangers and value of medication
etc.
For more information, or to check availability, please fill out the form below.