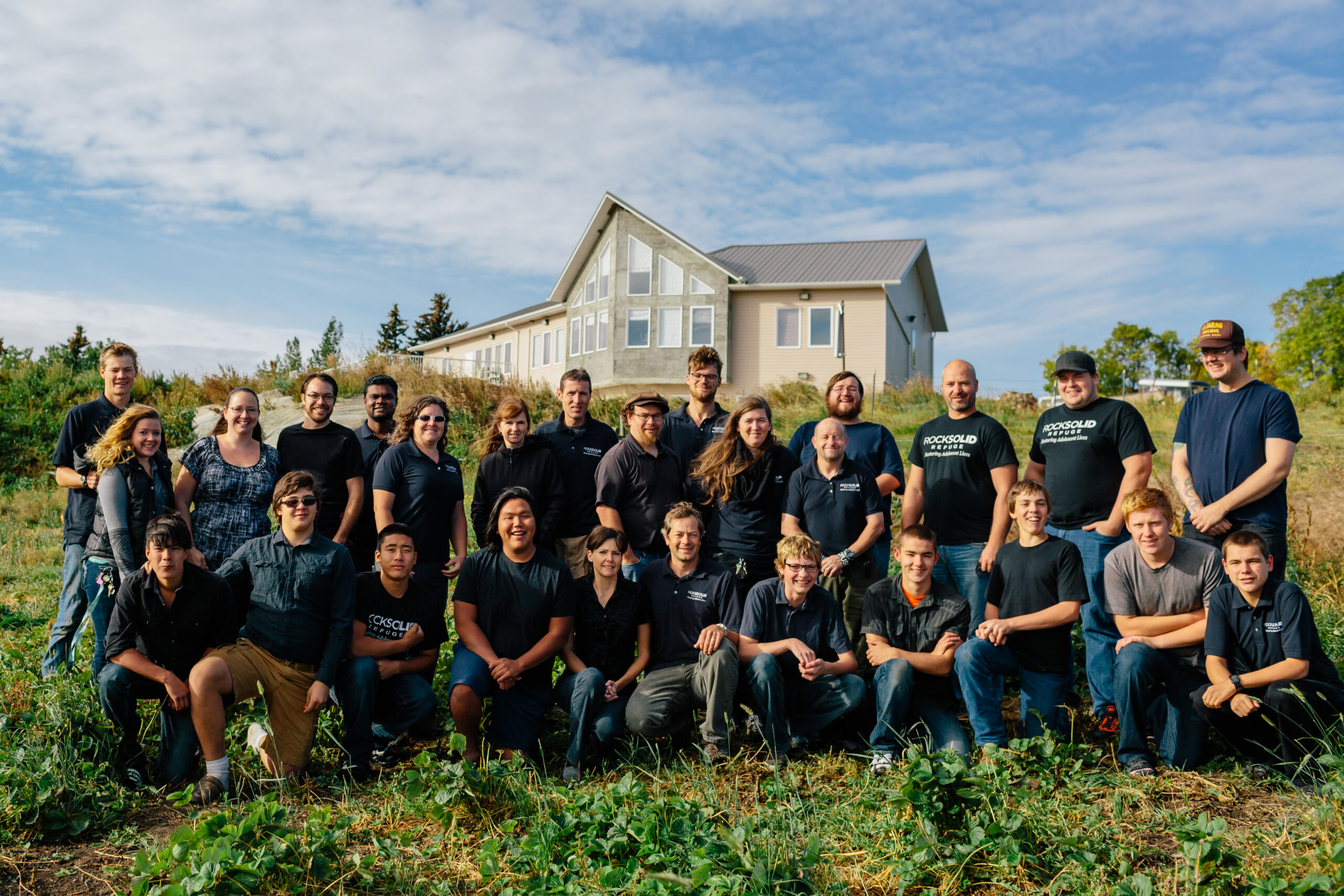 We offer solutions when all hope seems lost
For over ten years, Rock Solid Refuge has been the program of choice by families as a faith-based solution for 13 - 18 year old boys with addictions, behaviour, or substance abuse issues. Located near Shaunavon, Saskatchewan, Rock Solid Refuge was founded as a non-profit charity in 2005.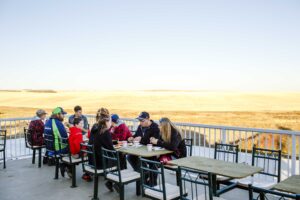 We work with parents, guardians, grandparents, lawyers, and youth workers to help teen boys overcome pornography, drug and alcohol abuse, and anger relate issues. Using a Christian world-view, we can effectively help teens find the freedom only God can bring, giving them back their lives.

Our program challenges teens to take responsibility for their recovery. As they mature in all areas of their lives, they are enabled to confront life's challenges with confidence. Together we can help them beat their life-controlling issues.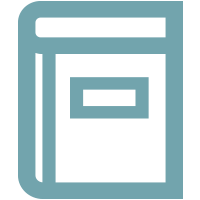 School Program
Our goal at Rock Solid Refuge, is to equip each student with the tools he needs to reach his full potential in all aspects of development.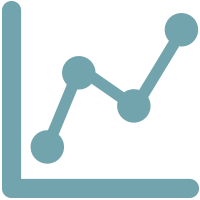 The Level System
The Level System represents the amount of trust and responsibility given to students at Rock Solid Refuge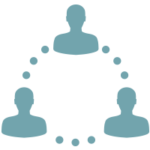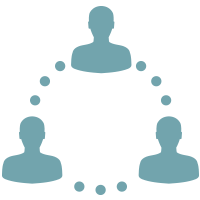 Activities
Students are challenged in relationships as they interact daily with staff and their peers. Activities are a key part of the Rock Solid Refuge program.
We focus on Faith & Discipleship, Mentorship, Education, and Life Skills.
Our mission is bringing God's transforming love to adolescents struggling with life controlling issues, that they may know freedom, restoration, and hope
C - Christ & His Word
We are committed to the Bible's being the final authority and the only source through which to know God. We believe that real change comes from a personal relationship with Christ. He is the One who empowers us to do right.
H - Healthy Relationships
We are committed to healthy relationships with staff, students, families, and supporters. Most of God's work is achieved through relationships.
A - Adolescents
We believe it is essential to invest in our youth. This investment, even at great cost, is invaluable due to the infinite worth of every person.
N - New Life
We believe that no life is unredeemable. God can bring new life to those who are broken; and they, in turn can bring life and help to those around them.
G - Growth
We believe that growth is a life-long process, bringing about mature beliefs and choices.
E - Excellence
We are committed to excellence; we will never stop learning and developing.