In Crisis? Start here
In Crisis? Start Here was created because we want to help families across Canada, whether they are in our program or not. Some families just need a little help to get back on track before things go completely off the rails. That's what In Crisis? Start Here hopes to address.
Please note that the struggles you're facing may require more direct attention from a counsellor, medical professional, or a program like Rock Solid Refuge. We recommend looking into all options for help if your family is in crisis.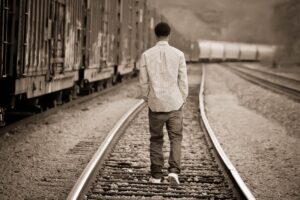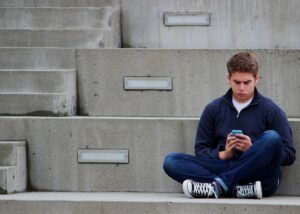 Encouraging Conversations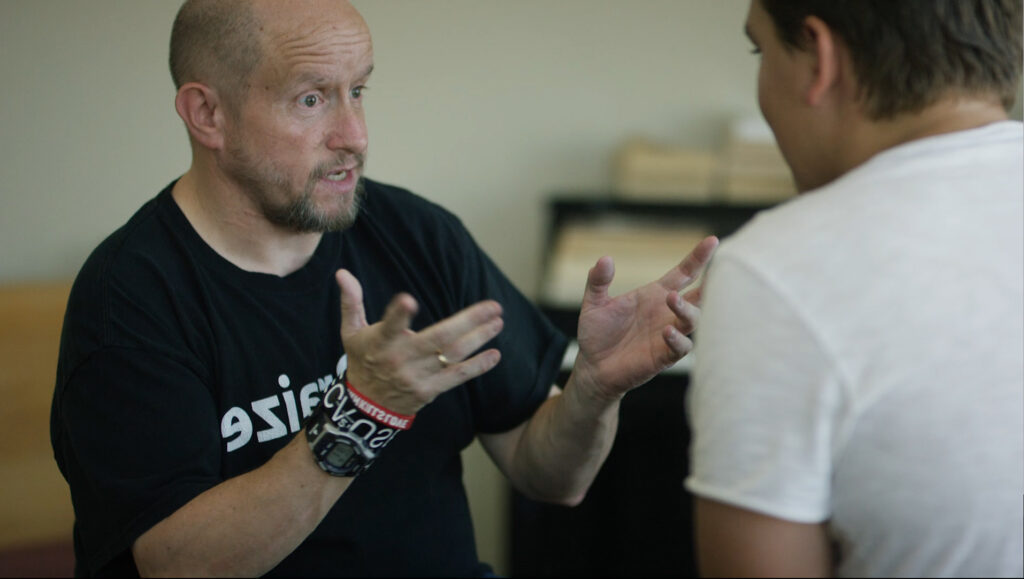 Rules, Relationship, & Rebellion
We hope that this content has been informative and helpful. It is our desire to help families and bring struggling teens back together. We encourage you to share this information with others who may be in need.
Our ministry is primarily funded by our supporters, both individuals and churches, who partner with us to bring about restoration in these young men's lives. To join them in supporting Rock Solid Refuge and our ongoing ministry, please click here to donate!
Thank you for your support.