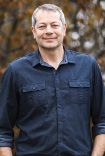 I'd like to invite you to make the Hope Gifts catalog part of your Christmas giving...and in the coming year too. We've designed it specifically to be used for birthdays, anniversaries and any other occasion you choose. In it you'll find each gift practical and designed to help youth as they journey toward hope and freedom. What a difference each gift will make!
Discover the different ways you can give 'hope' to families across Canada. Additionally, we're planning to expand and build two student homes in the future. A comfortable home environment for 6-8 youth and staff (per house) to do life together. This provides opportunity for mentoring, learning, foraging friendships and growth. Lord willing, we'll build both homes at the same time, keeping delivery and labour costs to a minimum. Will you join us and help change lives by giving through 'Hope Gifts' this holiday season?
Thank you for partnering with Rock Solid Refuge in this special way!
With your help, the lives of adolescents will continue to be impacted and changed forever.
God bless,
Dallas Block
Executive Director
Faith & Discipleship, Mentoring, Education and Developing Life Skills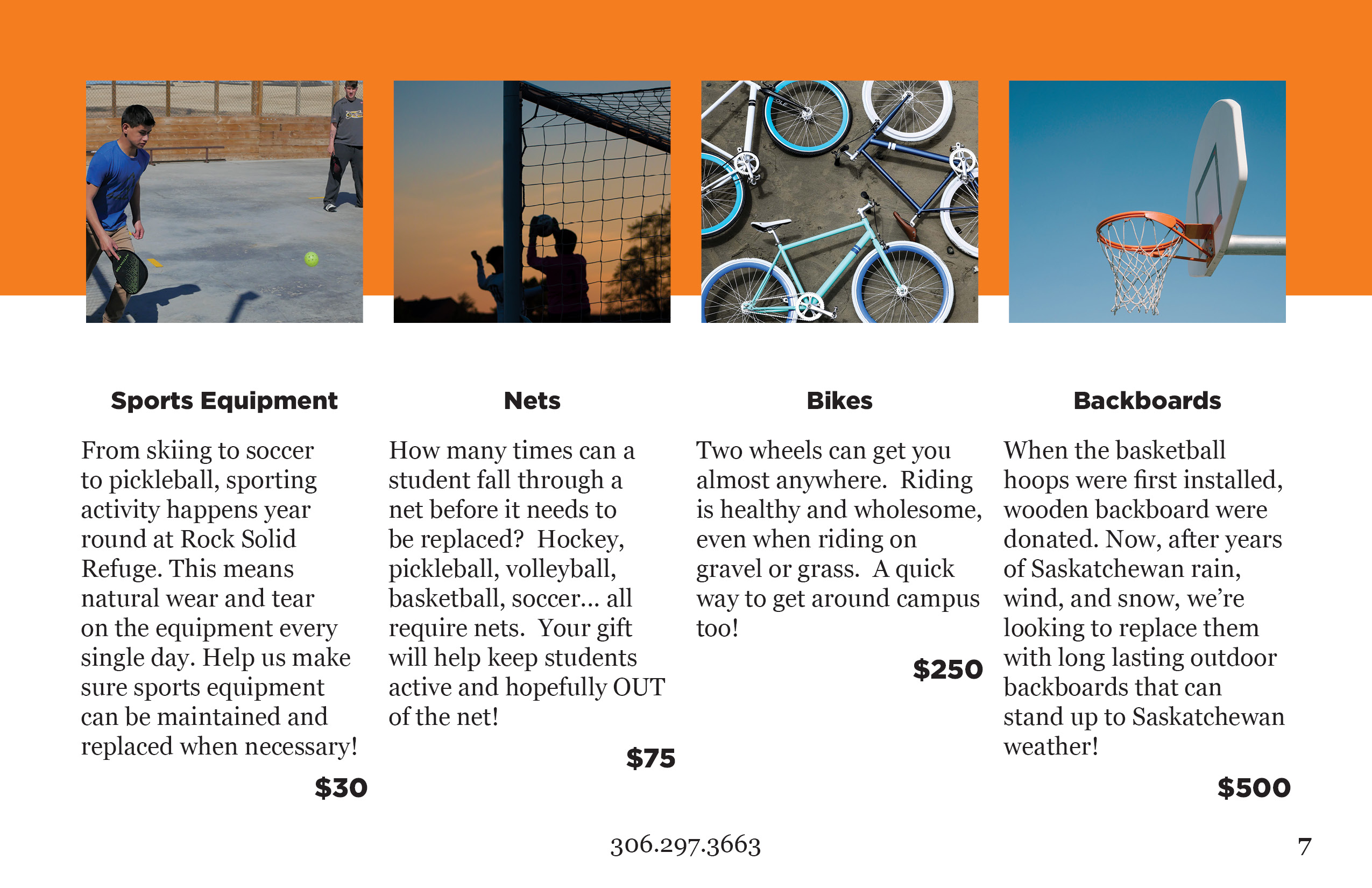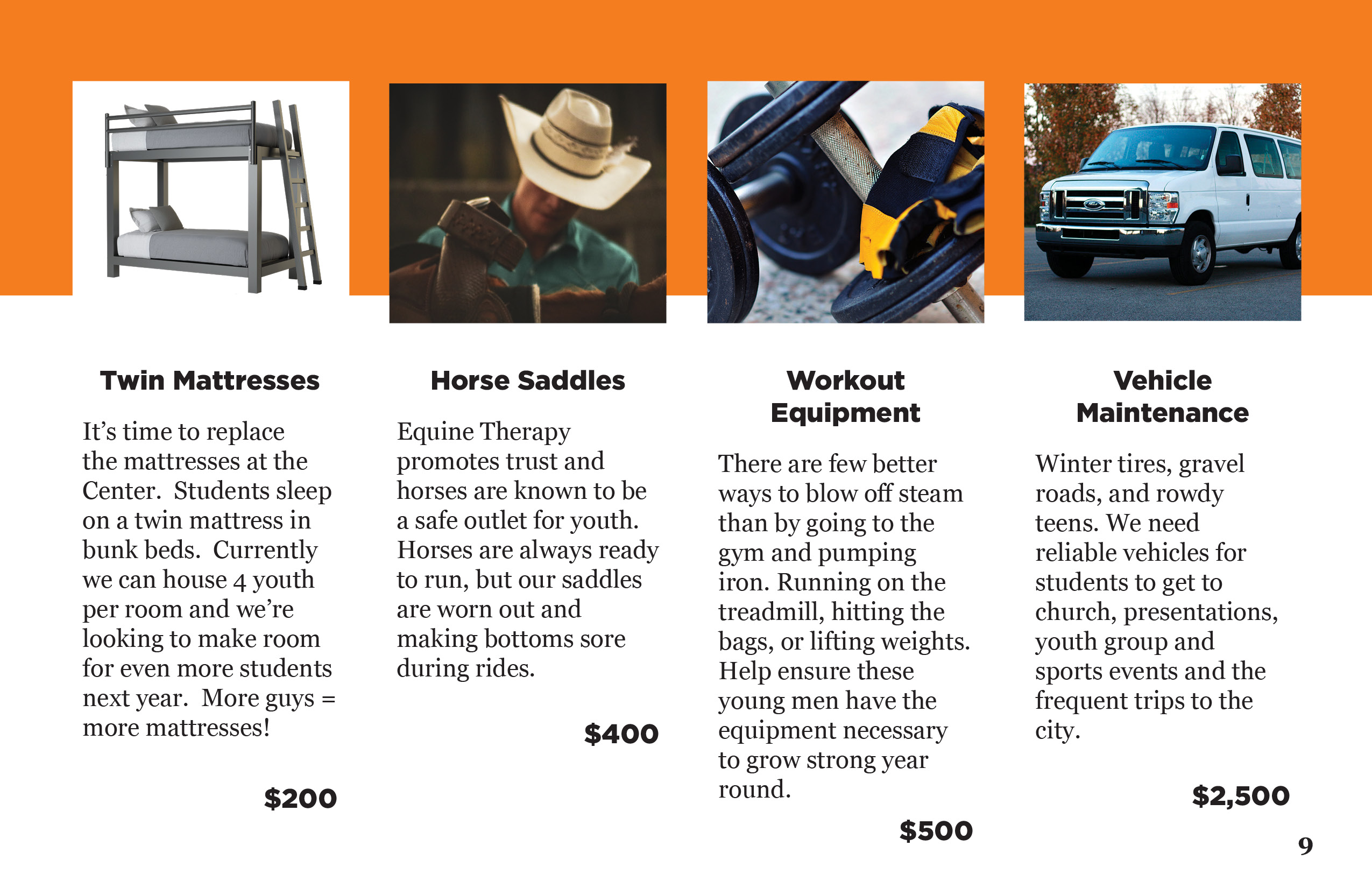 Preparing nutritious meals is a full time job! Developing healthy minds and bodies means huge appetites.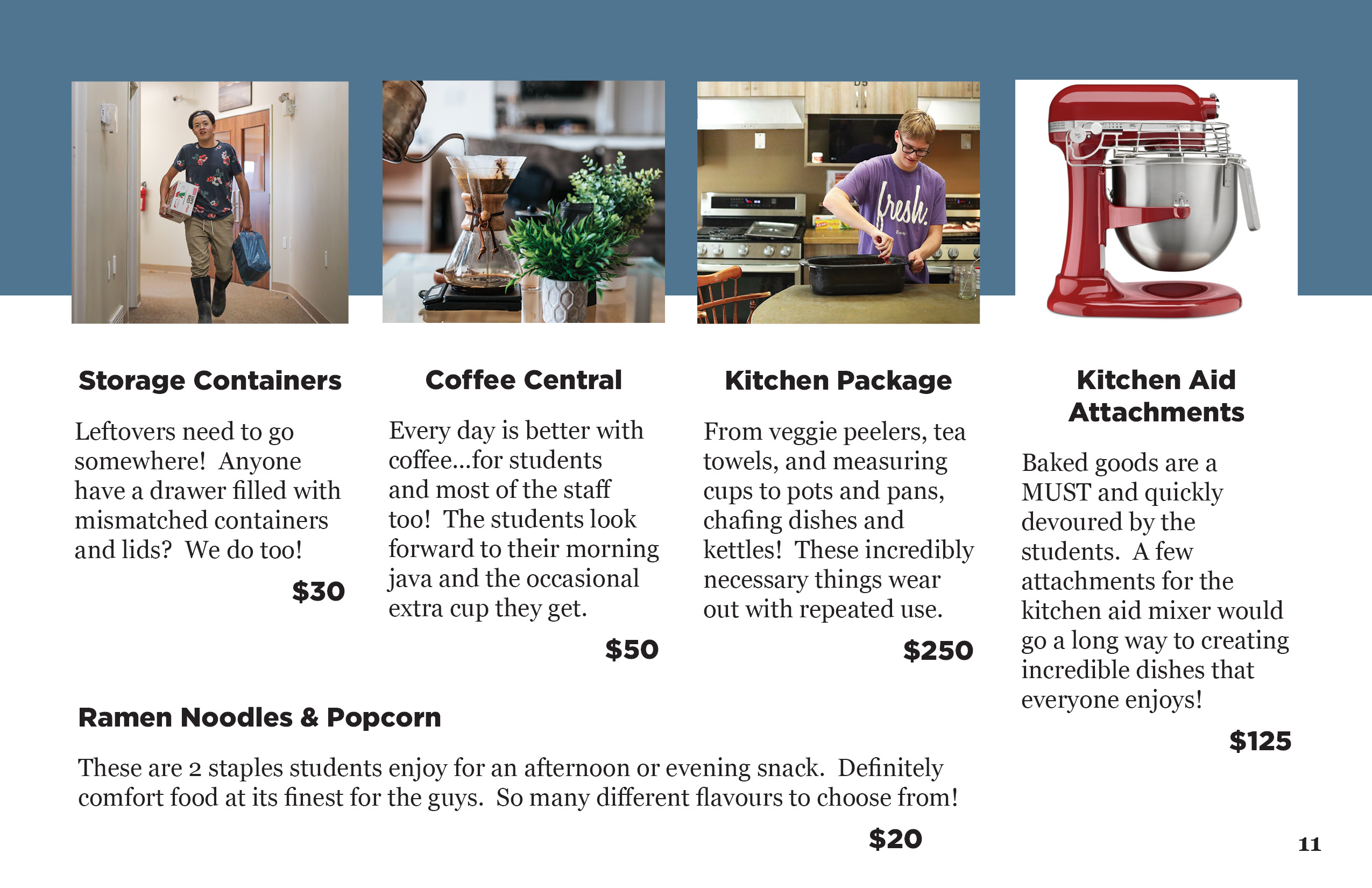 We teach provincial curriculum from a Christian worldview to a unique student body. Our Qualified Independent School (QIS) provides education in a way that equips youth to be successful and move beyond past struggles.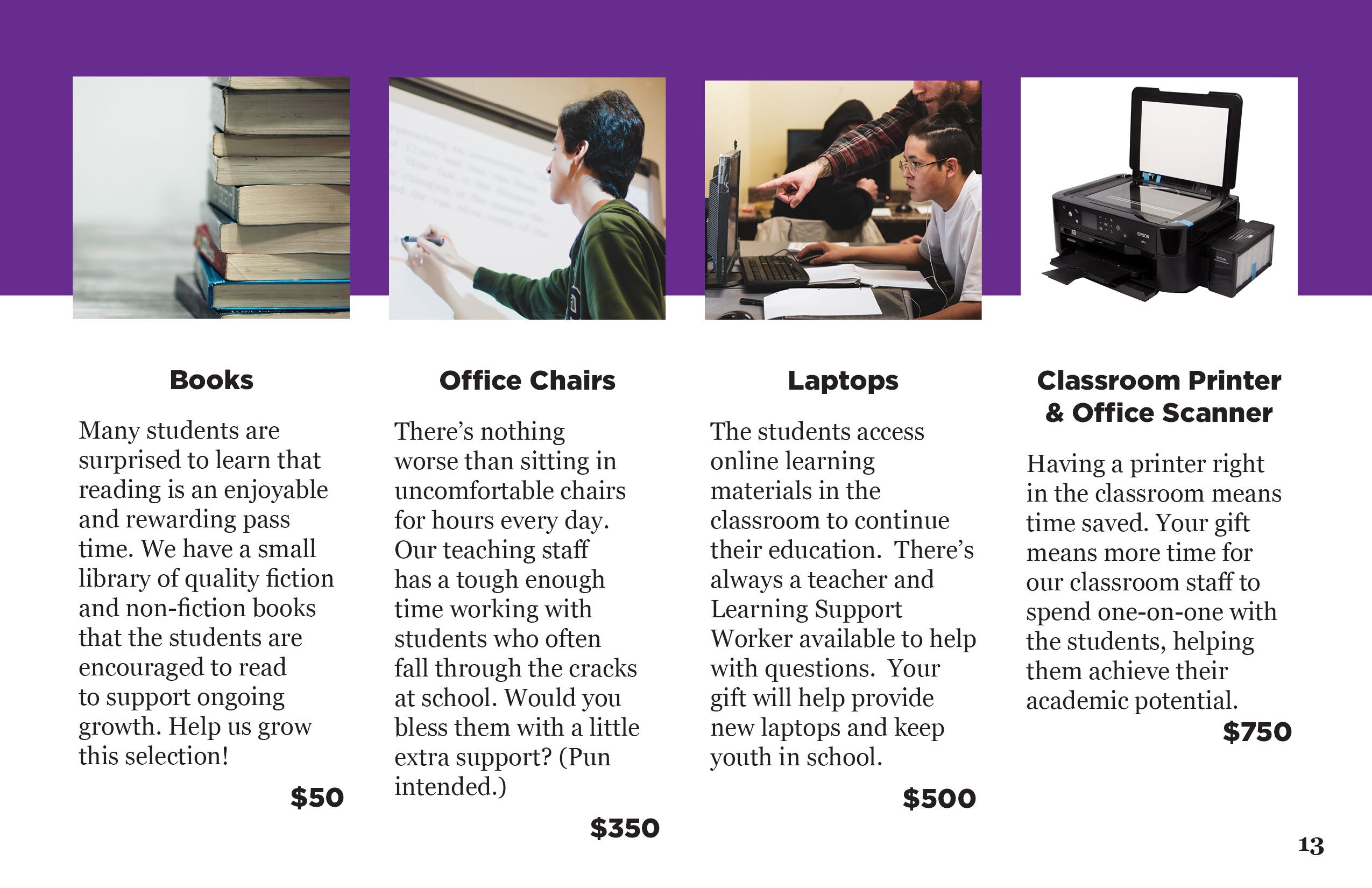 Everything we do moves youth toward maturity, responsibility and charity.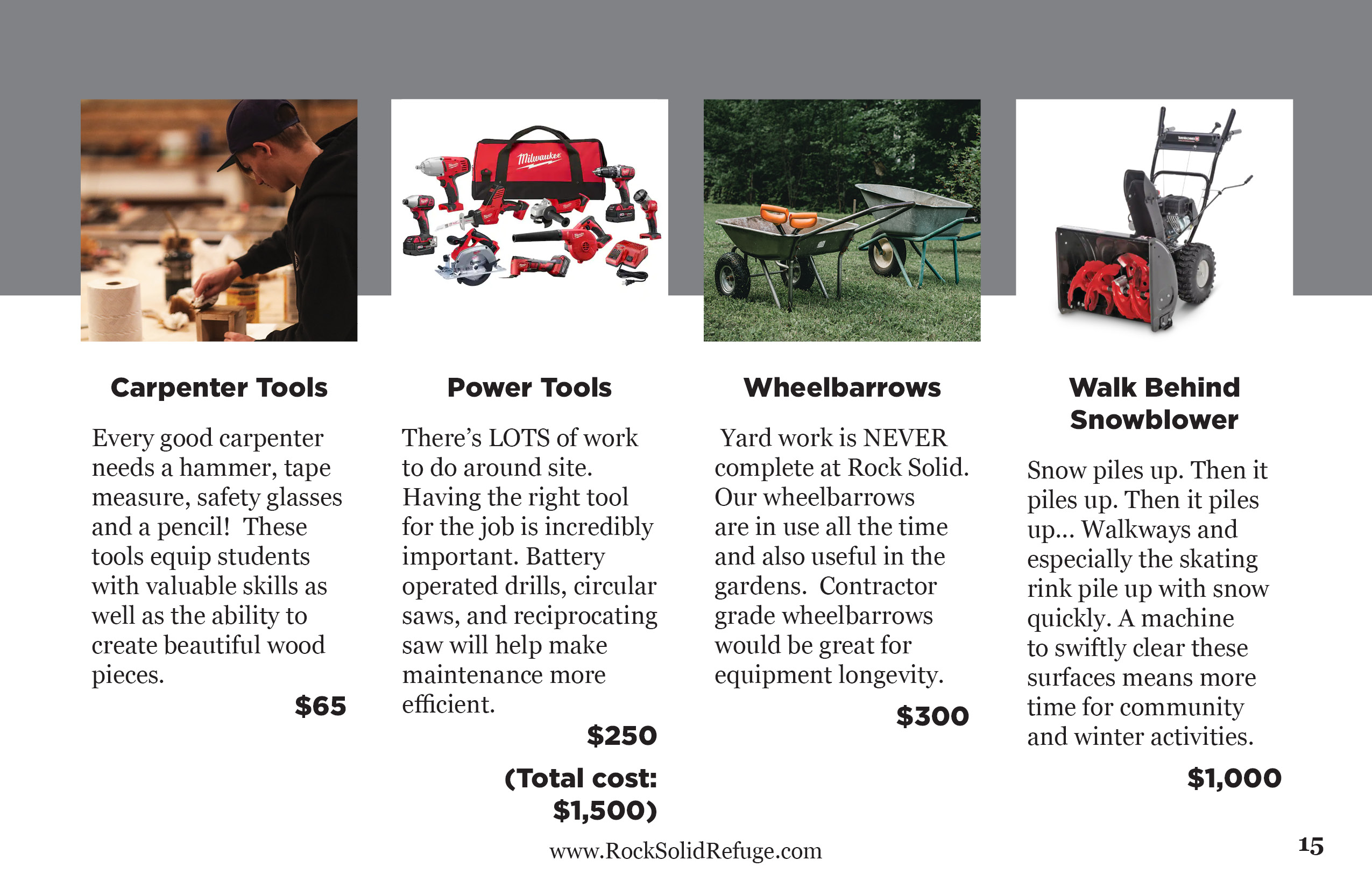 Creating a comfortable environment for 6-8 youth and staff to live and grow together.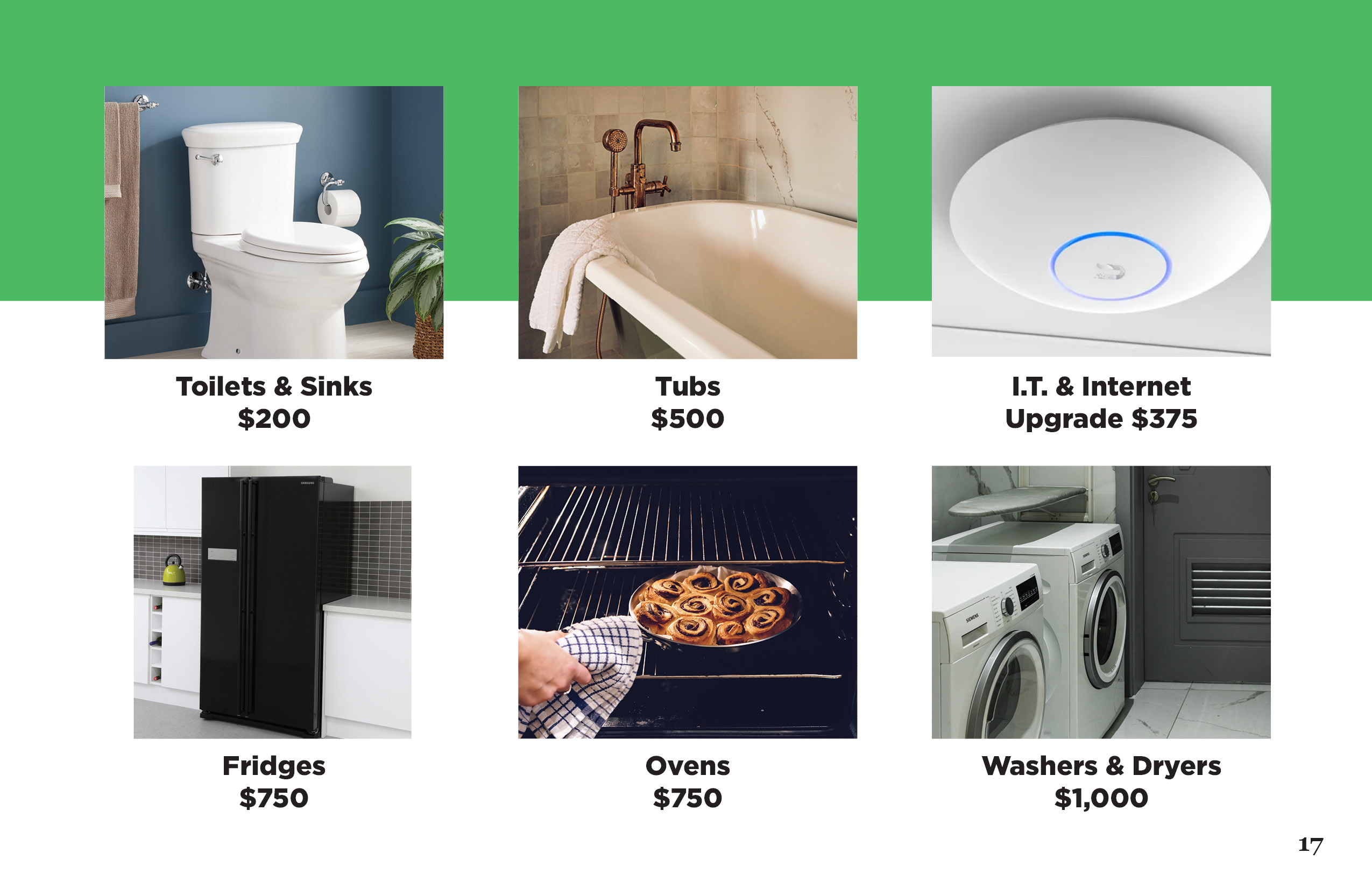 Giving monthly is a great way to provide stable funding throughout the year!