Graduate Success Stories remind us of the power of change through passionate focus
Rock Solid Refuge is an intensive rehabilitation program often leaving our students feeling stronger than they have in years. Character development, decency, and understanding are gained in abundance, and it shows!
I didn't grow up wanting to be a teacher. I wanted to be a pilot, then an accountant…
Click for More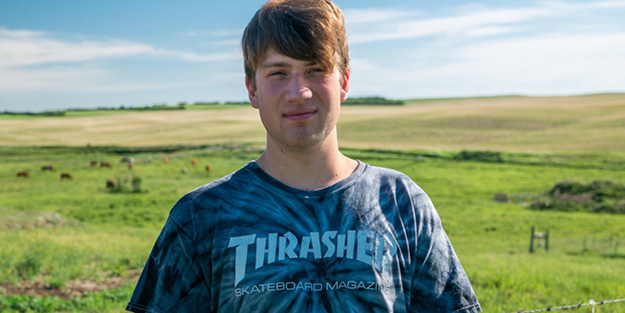 When I was younger my home life was not easy. My parents had issues that needed to be worked…
Click for More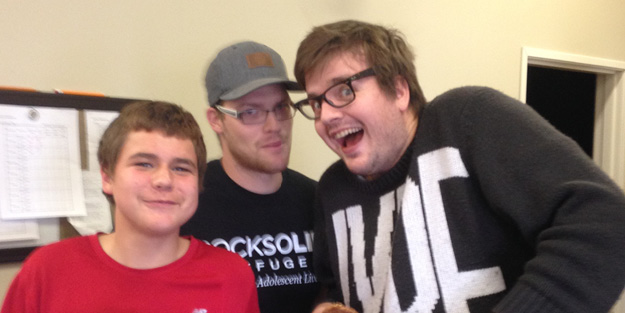 When I initially came to Rock Solid Refuge, I was under the impression I didn't need to be here…
Click for More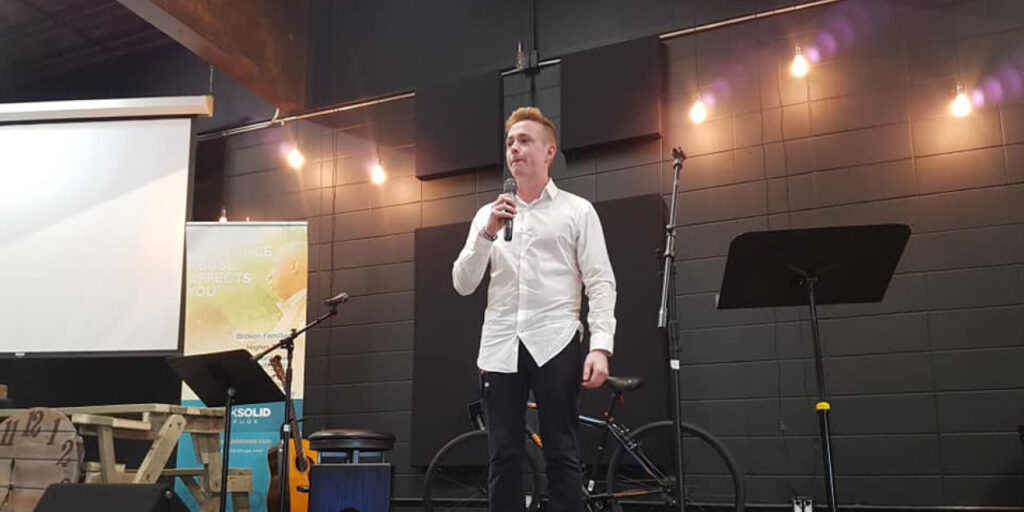 David was a student in 2013. He's returned now as a full staff member to put to work all that he learned from his time here and at other recovery centres, to be for these students the support that past staff were for him.
Click for More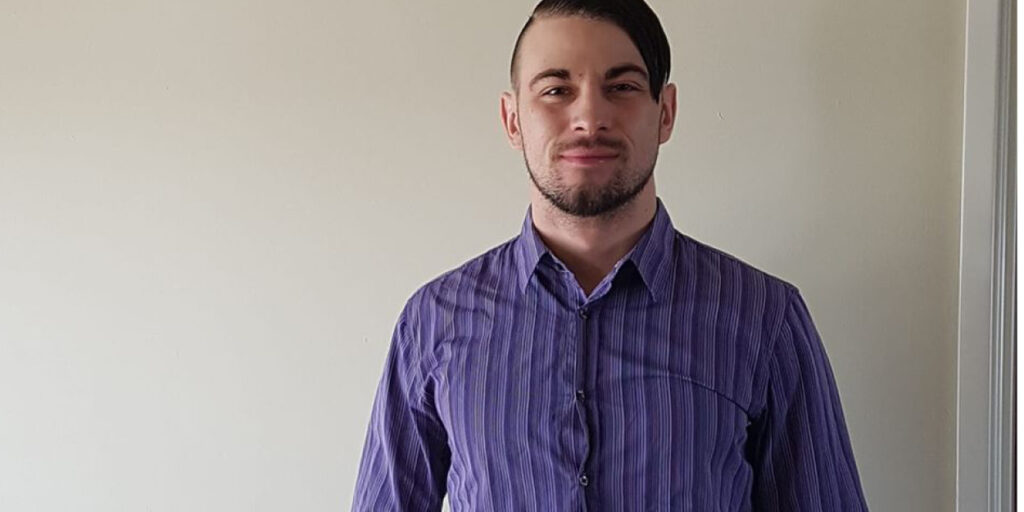 A former student, Shayden, now a staff intern, shares his story of struggle and the rocky road that God has led him down and how he has been shaped and molded by the experience.
Click for More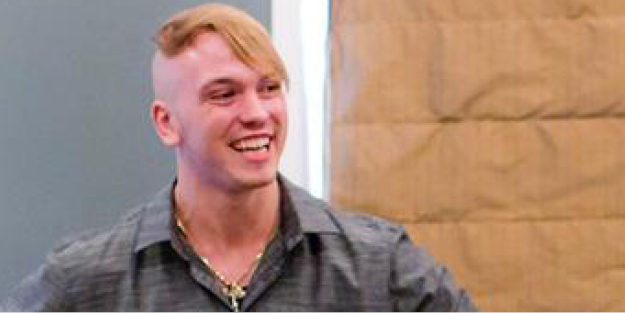 Ty Thibault, former student and current professional body builder, shares some of his past struggles and his appreciation of the program.
Click for More