Your donation, big or small, will make a difference changing teen lives!
HELPING YOUNG TEENS OVERCOME LIFE STRUGGLES IS NOT JUST A JOB TO US,
IT'S A CALLING
The 12 month program is costly both in time and resources. We do our best to help parents and carers cover the costs, even when it costs us personally, but our resources are limited. Your donation enables families to attend our program who would otherwise be unable to do so.
Please give generously and help change a life forever.
WHAT DIFFERENCE
DOES MY
DONATION MAKE?
helps provide education equipment for our school program
allows a teen to go on an excursion he would otherwise be unable to attend
provides 30 nutritious meals for our teens at Rock Solid Refuge
Interac e-transfer
Interac e-Transfer is a simple, convenient, and secure way to send and receive money directly from one bank account to another. All you need is access to online ( or mobile ) banking through a participating financial institution, and you can send money to Rock Solid Refuge — without sharing any personal financial information. It's a great alternative to cheques and cash.
To give using Interac e-Transfer:
Log in to your financial institution's online or mobile banking and navigate to Interac e-Transfer Send Money.
Follow your bank's instructions to initiate and complete the transfer of funds.
Type in the specified amount you are sending, along with a message.
Rock Solid Refuge is set up for auto deposit, so no security question / password is needed.

Please use this email address to send your donation to Rock Solid Refuge: accounts@rocksolidrefuge.com
Note: First time donors, please include your contact information and address for receipting purposes.
In the note field of your transaction request, please indicate if you wish the funds to be utilized for a specific reason  ( You can split your donation between funds if you so desire.)
One Time Donation
In-Memorium Donation
Capital Project Donation
Any donations made without instruction will be considered a "Not Designated" donation and will be utilized as required.
If you would like to write a word of enouragement to the students at Rock Solid Refuge, please send it to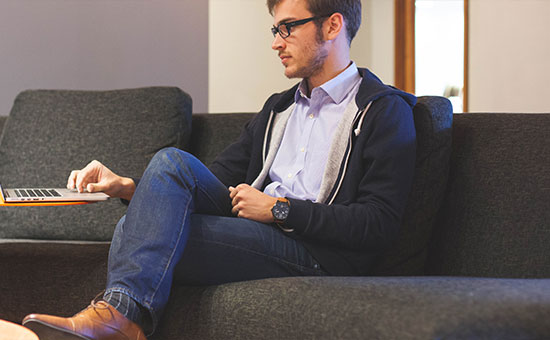 Good-quality, gently-used or new couches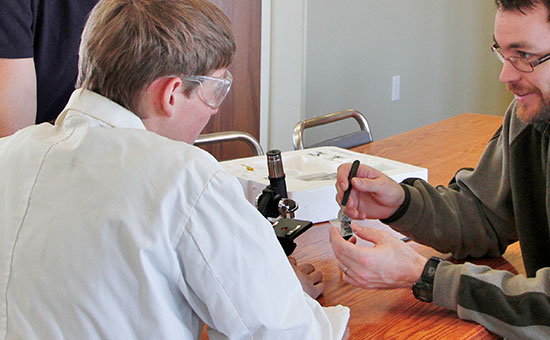 Science lab materials
(chemicals, weather kits, science posters, demonstration apparatus)