Change in the home begins with change in the parent

It is our desire to provide practical advice and meaningful encouragement to the parents of struggling teens.
Our first message: You are not alone.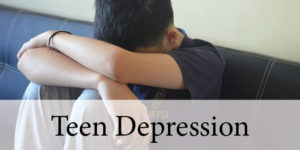 Teen depression is a completely treatable illness that millions have found healing from.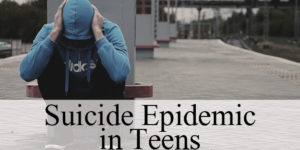 Today, nearly one in ten teens contemplates suicide, and over 500,000 attempt it each year.