The handout for the pornography seminar. Hyperlinks included to make finding the resources easier.
Looking for a resources to help you, a loved one, or one of your youth overcome pornography? Just looking for a little more information? Download ACCESS: Pornography Track.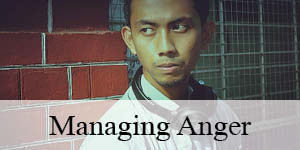 It is important to recognize that anger in itself is not a bad emotion. It is a normal human response to feel anger when we disagree with the way someone else is acting, or if our boundaries have been crossed.