We are excited to have you on our site! Real quick, we have all sorts of resources and videos that are useful for teenagers, youth workers, parents, or anyone who wants to be a help to young people. There is a lot here for anyone interested in helping young people, whether they're overcoming life controlling issues or simply navigating the tumultuous waters of adolescence.
Click the face of the person leading the seminar you are in, or find a few selected resources below.
Have a great weekend!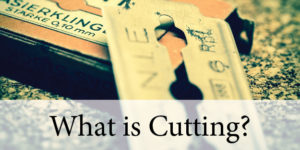 The key to resolution of any issue is to get to the heart of the issue. And the best way to get to the heart of the issue is through a relationship….one that says to them, "I'll walk with you through anything, and I'll stand in front of you if you're moving to a place that you don't want to be."
We hope that this content has been informative and helpful. It is our desire to help families and bring struggling teens back together. We encourage you to share this information with others who may be in need.
Our ministry is primarily funded by our supporters, both individuals and churches, who partner with us to bring about restoration in these young men's lives. To join them in supporting Rock Solid Refuge and our ongoing ministry, please click here to donate!
Thank you for your support.