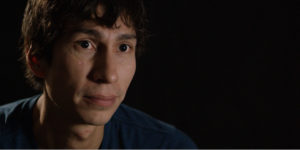 Our 10 Year anniversary documentary "10 Years in the Making: The Rock Solid Refuge Story" is a great place to start whether you want to know more about who we are, what we do, or why we do it.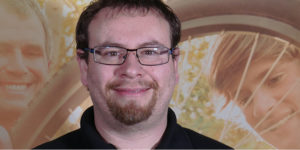 Long time Youth Pastor, Micah Downing, talks about his experience coming into Rock Solid Refuge from a more traditional ministry.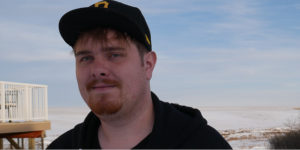 Daniel Fettes, a Youth Care Worker, share his personal story of redemption in this hard hitting testimony.