We know that all sorts of issues come up that make it difficult, if not impossible, for our student's sponsors to attend graduations as often as they may like. Prior commitments, illnesses, distance to travel, or even forgetting that the graduation was happening are all possible and understandable in this busy age.
We've taken the liberty to record Henry's grad and share his speech as well as the speech of his mentor here in case you missed it!
You may notice a spot or two where the audio stops briefly, this is to protect the identity of our student. Thank you for your understanding.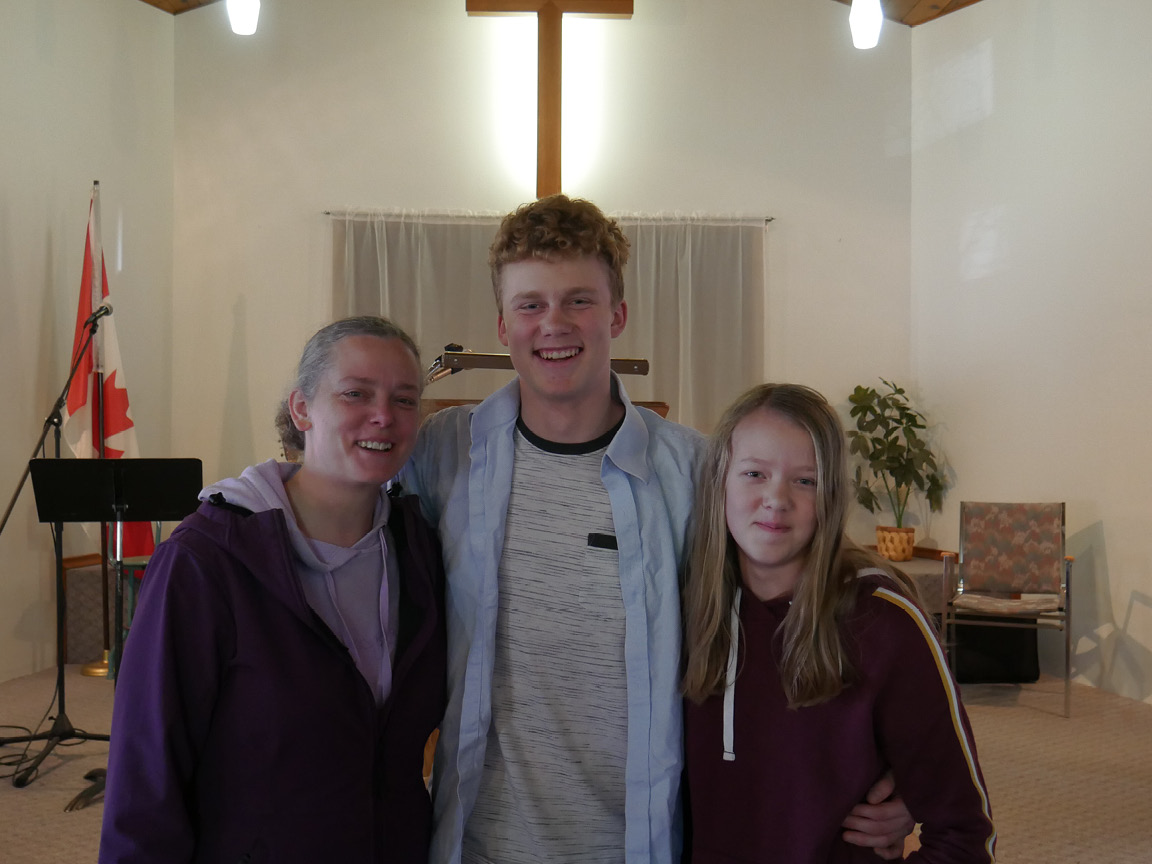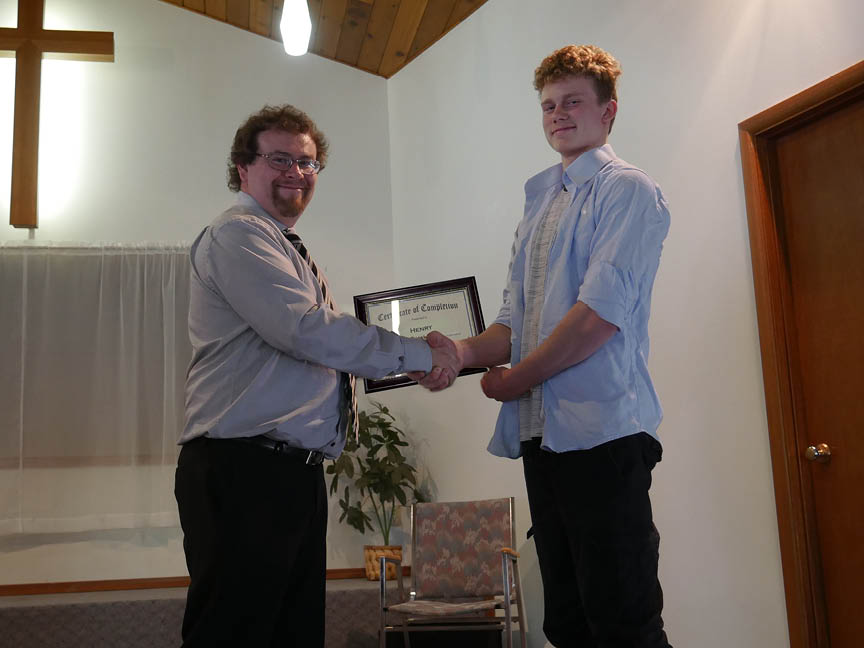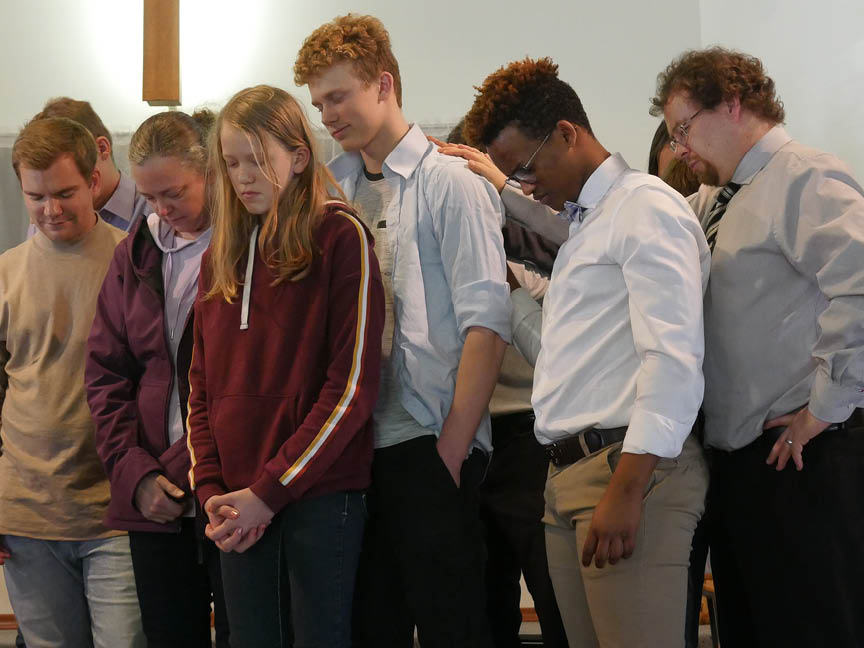 Hi my name is Henry, I am now a graduated student.
Before I came to Rock Solid I made some mistakes and unhealthy choices. These included being involved in the drug culture, vandalism, and manipulative relationships. I hurt my family and ended up coming to Rock Solid.
While being at Rock Solid I developed positive relationships with Mr. Dueck, Steve Frew, Daniel, Brad, Chris, Spencer, James Simpson, Andrew, and thank you to the rest of the staff that have poured into my life.
Thank you to everyone who has helped me through this whole year, and to all my sponsors. I could not have done it without you.
My future goals are to finish highschool, get a part time job, and be a better example to my family and peer relationships. Thank you.
I remember me and Henry's first mentoring session. We played pool for a bit, and then sat down to talk. He told me his story about the reasons he believed he was sent to Rock Solid for, and then I told him my testimony. It was a really engaging conversation. And I remember him telling me at the end of it that he picked me to be his mentor because I was a funny guy and he figured we'd just good off and have fun every mentoring without doing anything of substance. And then he said he didn't realize how deep I could get and he appreciated that. We've had many conversations since then but that one sticks out to me.
I enjoyed mentoring Henrythis past year. It was a perfect mix of having meaningful conversations about life and the future, and joking around. It was a blessing to have him at Rock Solid this past year and see day by day the progress he's made.
Henry, you are a smart guy, and insanely loyal to those you care about. My challenge for you is to find the right people to be loyal to. First off, obviously, you need to stay loyal to the One who created you. Second, your family. Lastly comes friends. Never forget that.
Pick your friends wisely as well. Like it or not, you are highly influenced by those around you, so find people who make you want to strive to be your best, and you will do well. Don't be afraid to stand up for what's right, or to step away from compromising situations.
Always remember that you're not alone in this. You're always going to have God in your corner, and you've got a loving family who only wants the best for you.
The road ahead isn't going to be easy, but I know you have what it takes to succeed. I'm going to leave you with Phillipians 4:8 : "Finally, brothers and sisters, whatever is true, whatever is noble, whatever is right, whatever is pure, whatever is lovely, whatever is admirable—if anything is excellent or praiseworthy—think about such things."