Your donation, big or small, will make a difference changing teen lives!
HELPING YOUNG TEENS OVERCOME LIFE STRUGGLES IS NOT JUST A JOB TO US,
IT'S A CALLING
The 12 month program is costly both in time and resources. We do our best to help parents and carers cover the costs, even when it costs us personally, but our resources are limited. Your donation enables families to attend our program who would otherwise be unable to do so.
Please give generously and help change a life forever.
WHAT DIFFERENCE
DOES MY
DONATION MAKE?
helps provide education equipment for our school program
allows a teen to go on an excursion he would otherwise be unable to attend
provides 30 nutritious meals for our teens at Rock Solid Refuge
If you would like to write a word of enouragement to the students at Rock Solid Refuge, please send it to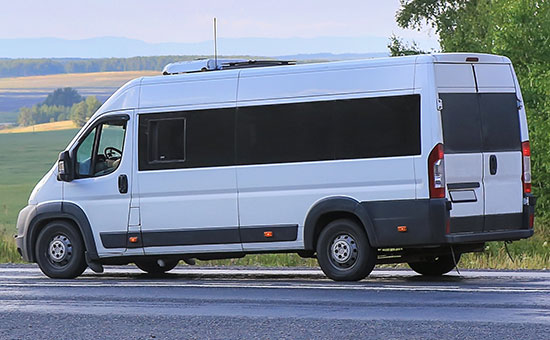 2 good-quality, used, 15-passenger vans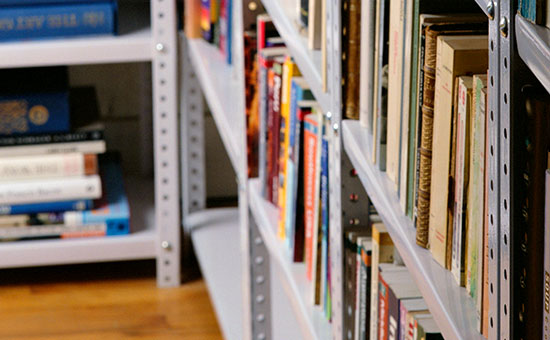 $7500 to build student library
(Fiction, non-fiction, periodicals, educational videos, computer programs)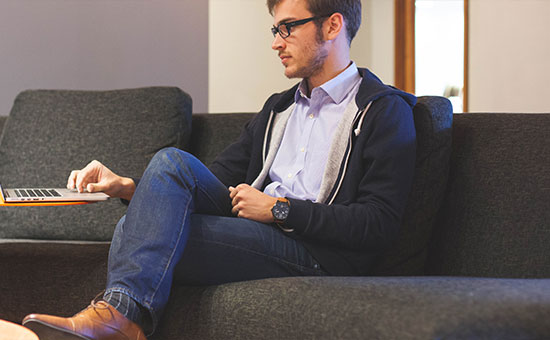 Good-quality, gently-used or new couches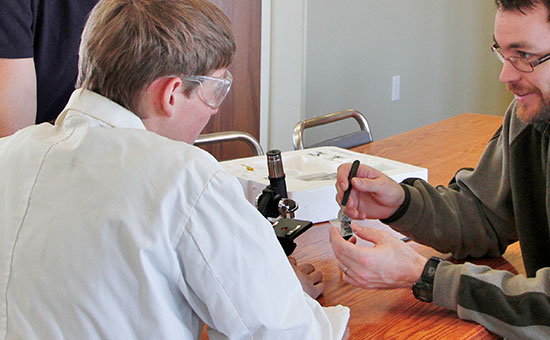 Science lab materials
(chemicals, weather kits, science posters, demonstration apparatus)