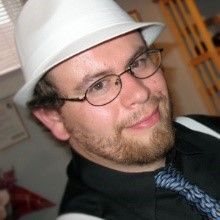 By Micah Downing, Direct Contact Staff
On the day he arrived at Rock Solid Refuge Joaquin made his position clear, "There is no God!" As we got to know him better, we realized this pronouncement came from a deep-seated anger at God. He blamed God for his pain.
Working with him, getting to know him, Joaquin and I soon developed a comfortable friendship. One night, he casually asked me what I thought of him. I said that I saw in him a young man trying to decide who he would serve. What followed was a three-hour discussion, culminating in the gospel.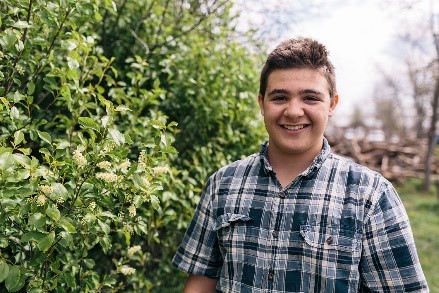 Finally, he admitted, "I just don't want to trust Jesus." I encouraged him to ask God to make him able to trust. What came out of his mouth next was the most beautiful prayer of repentance and surrender.
Later, Joaquin told others about his experience, "I guess you could say that the old man is washed away!" he exclaimed. What a blessing to see the change in this young man!
If you would like to sponsor Joaquin or another student at Rock Solid Refuge, CLICK HERE