Our team is committed to seeing change in young peoples lives.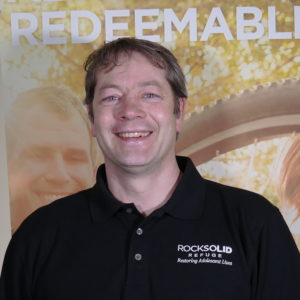 Dallas Block
Executive Director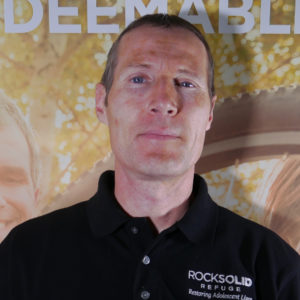 Steven D. Frew
Professional Development Director
Micah Downing
Student Life Director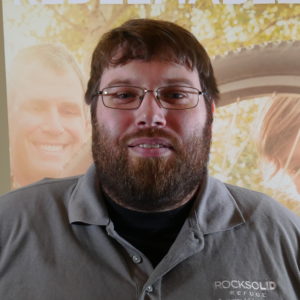 Dustin Davidson

Administrative Director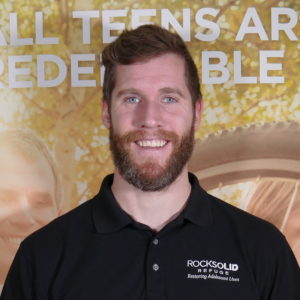 Tyler Dueck
Education Director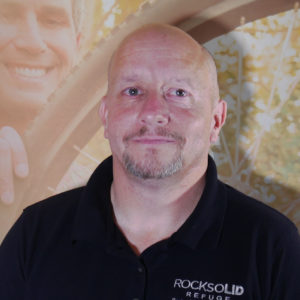 James Simpson

Counselling Director
Youth Care Workers
Led by our Student Life Director, Micah Downing, our Youth Care workers are trained in Non-Violent Crisis Intervention and are the front line of change in the lives of the students. Youth Care Workers spend the most time of any staff members with the students, living with them and teaching through mentoring, role-modelling, demonstrating life skills and overseeing daily function.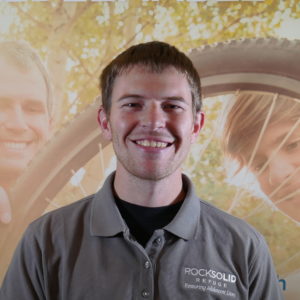 Chris Stregger
Lead Youth Care Worker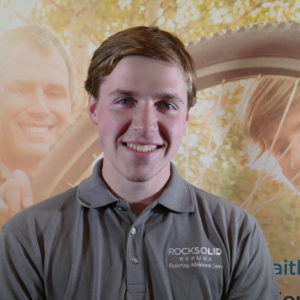 Spencer Bradley
Youth Care Worker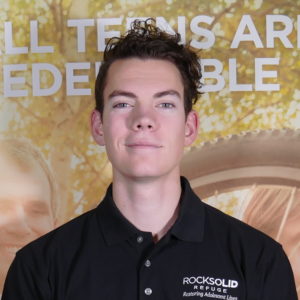 Andrew Robertson
Youth Care Worker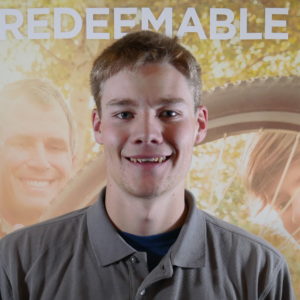 Brad Block
Lead Youth Care Worker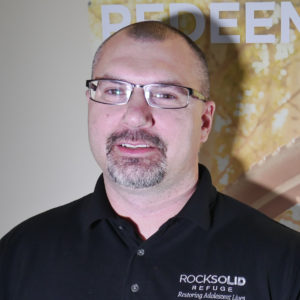 Jason Gerbrand

Youth Care Worker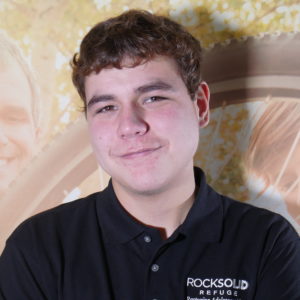 Daniel Hystad

Youth Care Worker
Administration & Development
Day to day life would be impossible without the people responsible for making sure bills are paid, phones are answered, and the food is plentiful. Doing their work around the students, the administration team are also role-models to the students exemplifying what it looks like to live a life of service and love to those around them.
Our Development team is dedicated to spreading the gospel and the work of Rock Solid through our fundraising and presentations. We are passionate about the mission and purpose of the program and work hard to see Rock Solid grow and benefit more teens and families.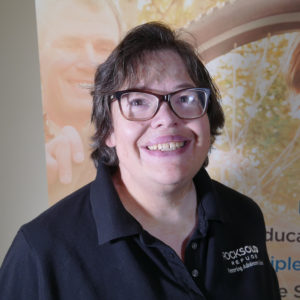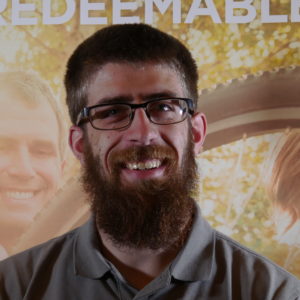 Karl Engen
Head of Maintenance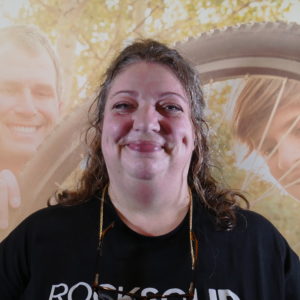 Jenny Braithwaite

Administration Assistant