THE TEAM
Our team is committed to seeing change in young peoples lives.
Leadership
Dallas is the Founder and Executive Director of Rock Solid
Refuge. For the past 20+ years he has worked with teens
in various church and para-church settings. He attended
Prairie Bible Institute in Three Hills, Alberta, and enjoys
providing leadership to the growing ministry of Rock Solid.
He is happily married to his wife, Marla, and together they
have four children, one of whom is now married. Dallas'
great joy in life is to see teens and their families find true hope for the future. To book Dallas or another Rock Solid Refuge team member for a speaking engagement, click here.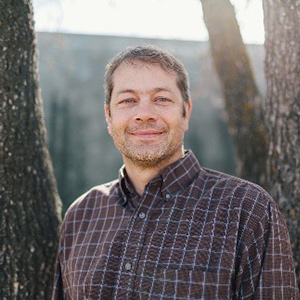 Dallas Block
Executive Director
Steve, who is our on-site Counsellor holds considerable experience, working with youth in a variety of organizations in Canada and overseas. He is a graduate of Humber College and attended Tyndale University. He has served as both a Director and Course instructor for several youth programs, with certifications in Therapeutic Crises Intervention and Non Violent Crises Intervention.
"It is my utmost joy and desire to work with, to teach and challenge, struggling young people and, by God's grace, to see those young lives changed."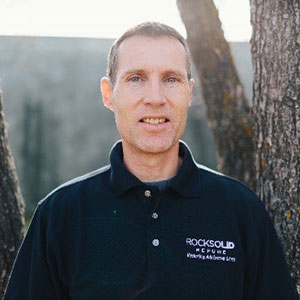 Steven D. Frew
Counselling Director
Tyler Dueck joined the RSR Team as Education Director in 2018.  He relocated here with his wife and three children.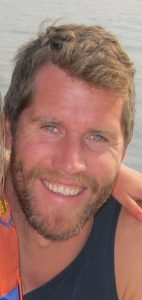 Tyler Dueck
Education Director
Staff
Nathan has a Bachelor of Science in Chemistry and a
Bachelor of Education. Nathan did his teaching practicum at the Maple Leaf School in Dalian, China. He and his wife are from Osoyoos, British Columbia, and they have three children.
Nathan enjoys sports, music, science, math, and working with teenagers. "I love watching
students with low self-confidence get excited about what they can accomplish in school."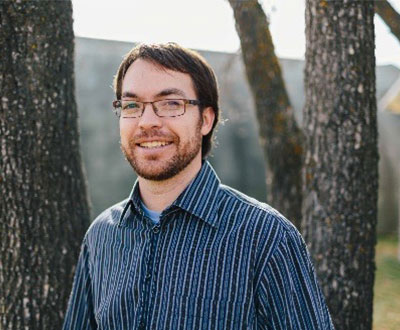 Nathan Freeman
Teacher
James has been at Rock Solid for three years. He is one of two Lead Direct Contact staff, working directly with the students and managing the Direct Contacts on rotating shifts. He holds a B.A. in Biblical and General Studies from Briercrest and has several years' experience serving as associate and lead pastors throughout the Prairie Provinces. He is married to Julie, and they have three daughters.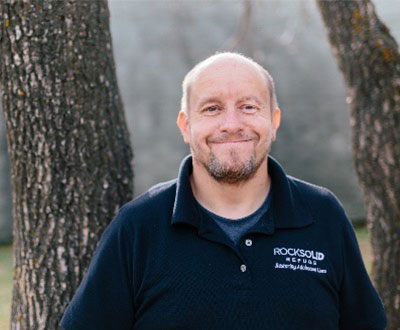 James Simpson
Lead Youth Care Worker
Micah is our Student Life Director.  He has a BA in Performing Arts and Worship with a Major in Drama from Prairie Bible Institute. He has served in camp ministry, residential schools, church programs, and youth pastoring. He is happily married with three children.
His hobbies include public speaking, cooking, photography, and outdoor living. Micah loves sharing his life with students and being part of God's transforming work in their lives.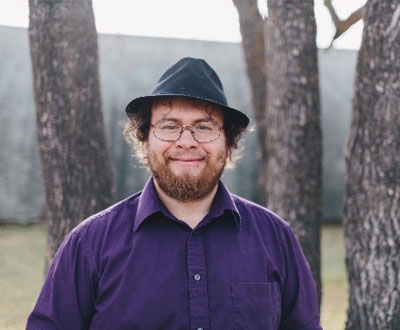 Micah David Downing
Student Life Director
Paul comes to us from Burns Lake, BC.  He has served Rock Solid in various staff roles since May of 2010, most recently as an Education Assistant though he has also put his technological saaviness to use assisting our Development Department. He is married to Christine who works in child care, together they have a beautiful 2-year old son and they live in Shaunavon.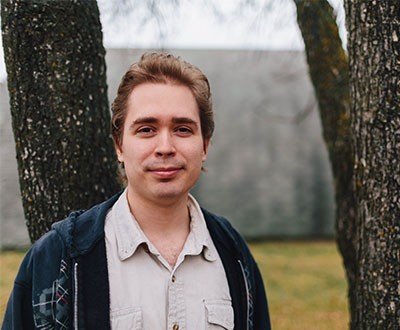 Paul Dean
Education Assistant
Dustin is our Head Administrator here at Rock Solid Refuge. He is originally from Geary, New Brunswick where he has been involved in many ministries over the years. These include Youth Ministry, Children's Ministry, Music Ministry and Missions. He has a Bachelor's of Theology from New Brunswick Bible Institute and an degree in Business Administration from New Brunswick Community College. He is an avid sports fan and has a passion for music.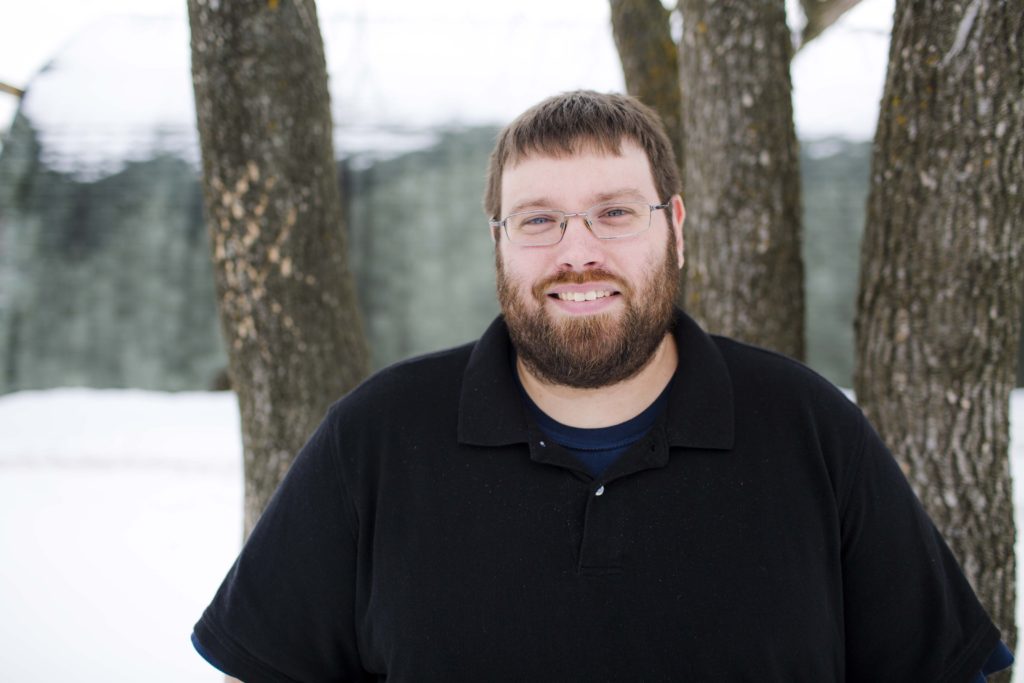 Dustin Davidson
Head Administrator
Julie is the Administrative Assistant and Bookkeeper for Rock Solid. She loves serving God by investing her gifts into the students and their families through her work in the office.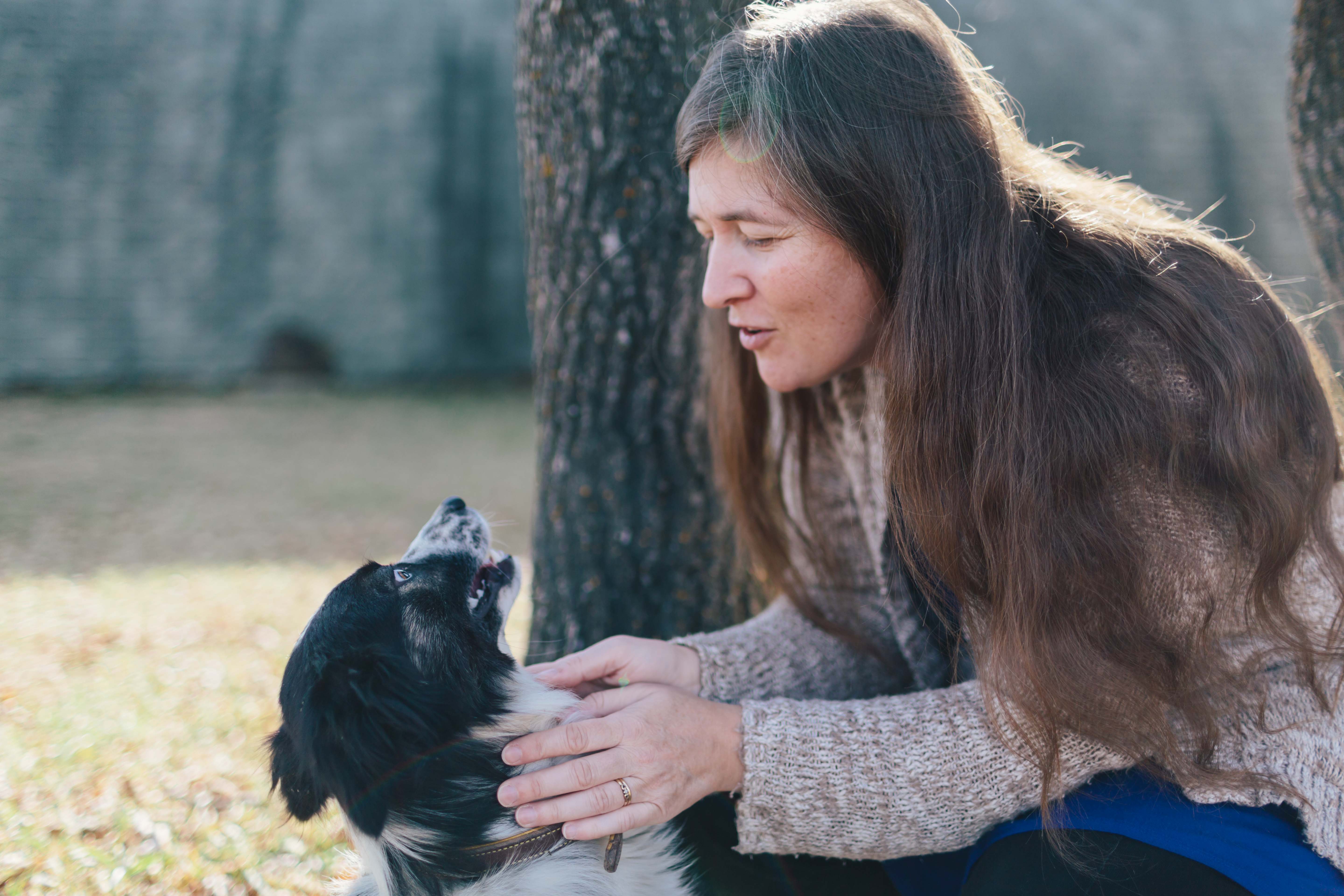 Julie Simpson
Accounting Dept.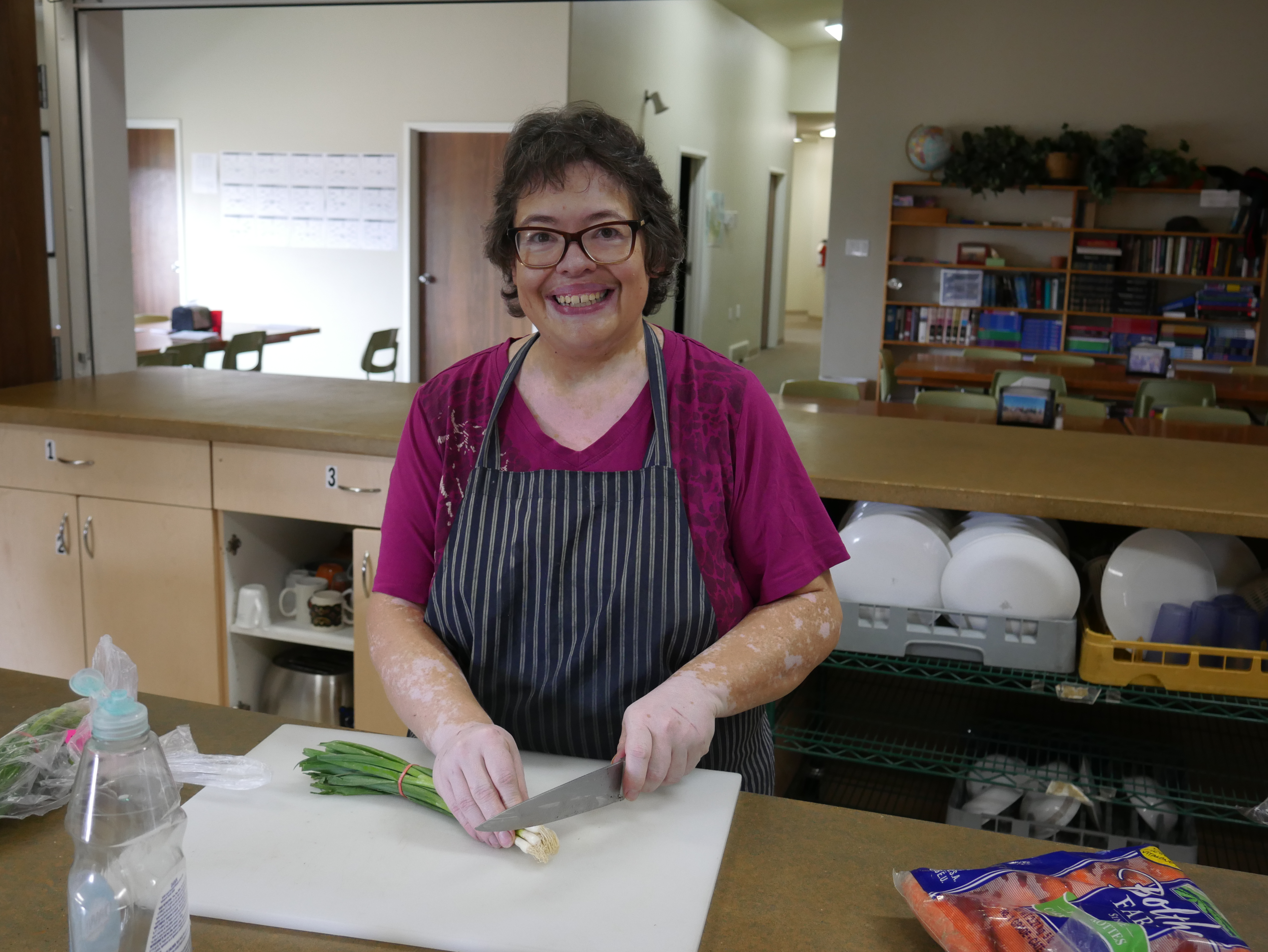 Jennifer Newburgh Batdorf
Head Cook
Karl is responsible for the maintenance of Rock Solid Refuge property and facilities. 
He has worked in the construction industry for the past four years in various roles, from carpentry and framing to plumbing and electrical. 
He enjoys sharing his skills with the students, learning new skills, and working with his hands.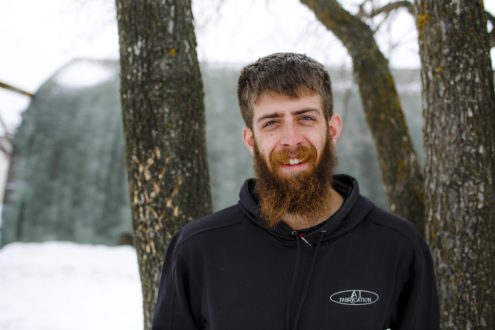 Karl Engen
Maintenance & IT