To give, call 306-297-3663 or email info@rocksolidrefuge.com
Though we take great care of all the items and services donated, life has a way of wearing down essential equipment, especially when it is well loved and regularly used. These items typically reflect what is used in the students' downtime around site, especially evening and weekends.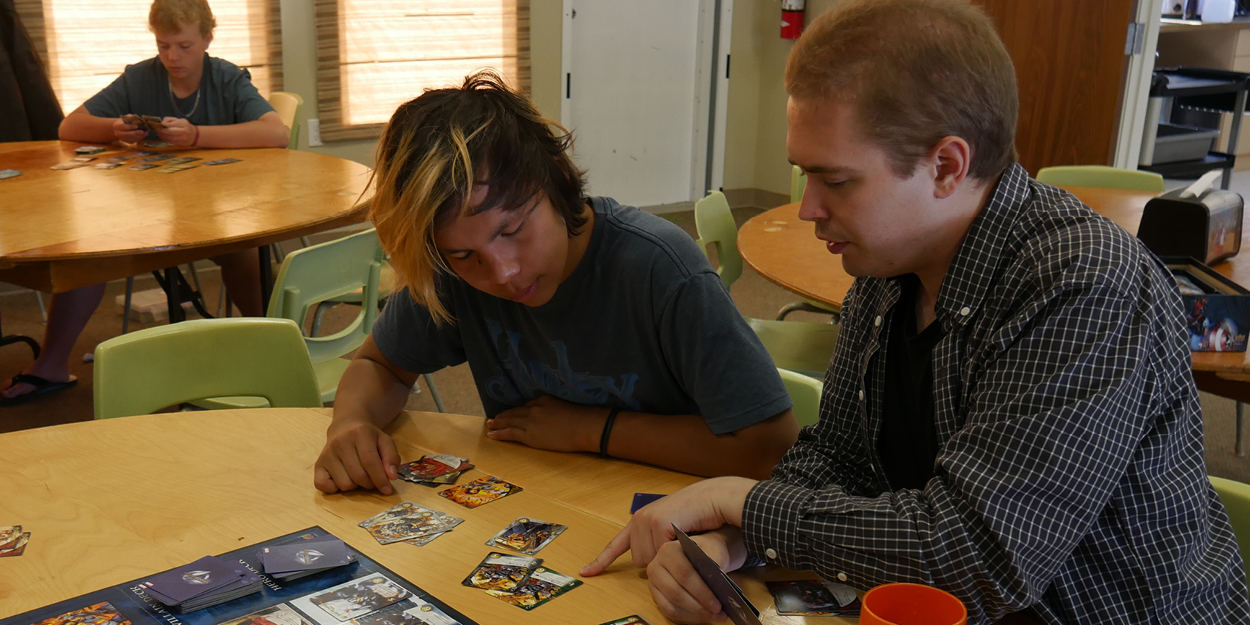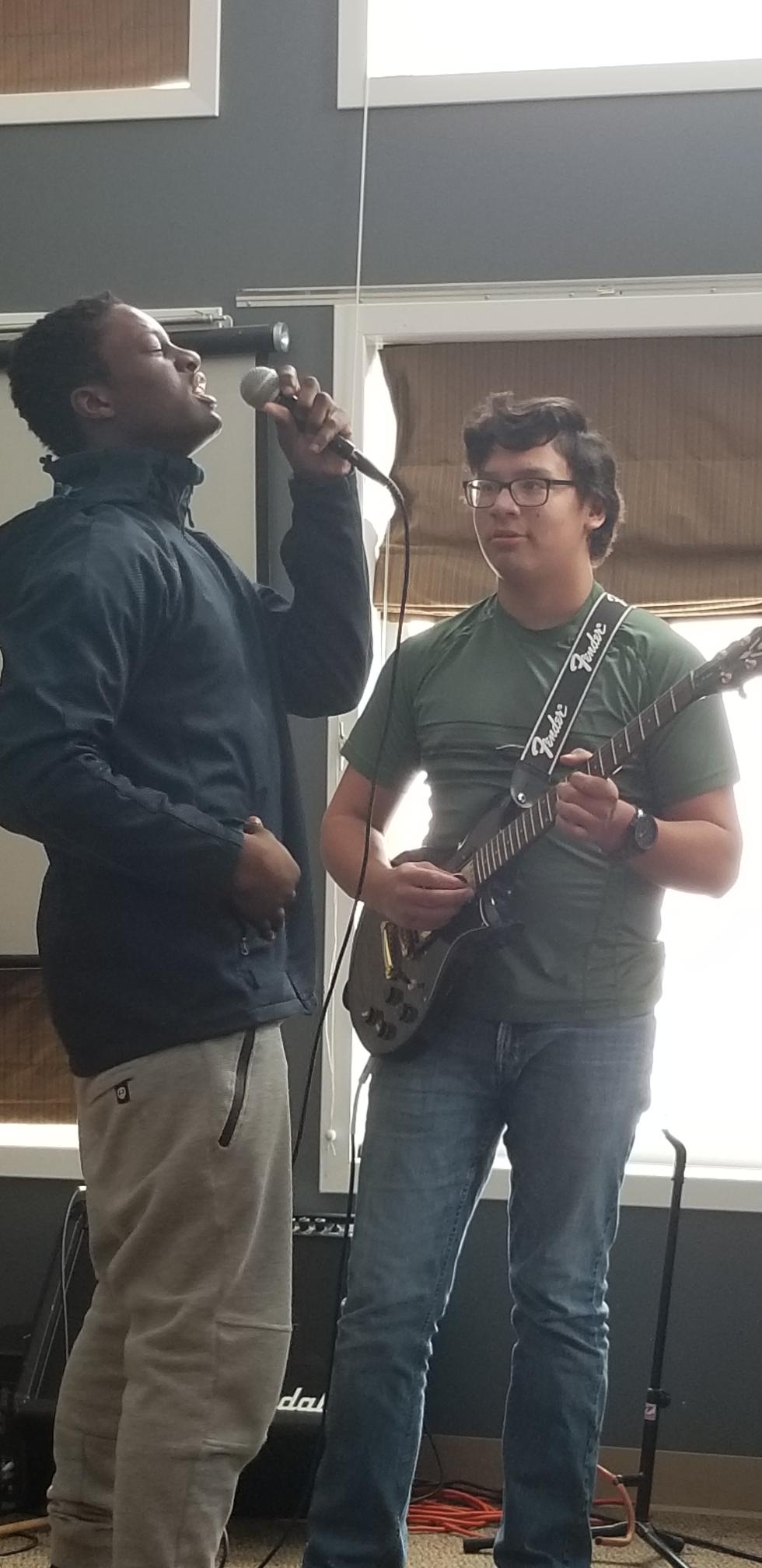 Board Games
Drum stool
Drum skins
Guitar amps
Pool Table Resurfacing
Bike Helmets
Hockey Helmets
Skate sharpener
Cross Country Skis with boots
Digital Projector with HDMI
Blu-ray DVD player
Home Theatre Sound System
New or gently used laptop
Video Game System
Bowflex
Punching Bag
Our school is fully accredited through the Government of Saskatchewan. Many of our students come to us with large gaps in their fundamental high school knowledge, but our skilled, supportive staff show them their potential and help get them back on track.
10 School Desks
School Supplies
Art Supplies
Materials and Equipment for woodworking projects
P.E. Equipment (e.g., softball bats, lacrosse sticks, hockey sticks, goalie pads, etc.)
New or Gently used Laptops
Money earmarked for Science lab equipment
Money earmarked for expanding student library
Money earmarked for new textbooks
Money earmarked for Computer Software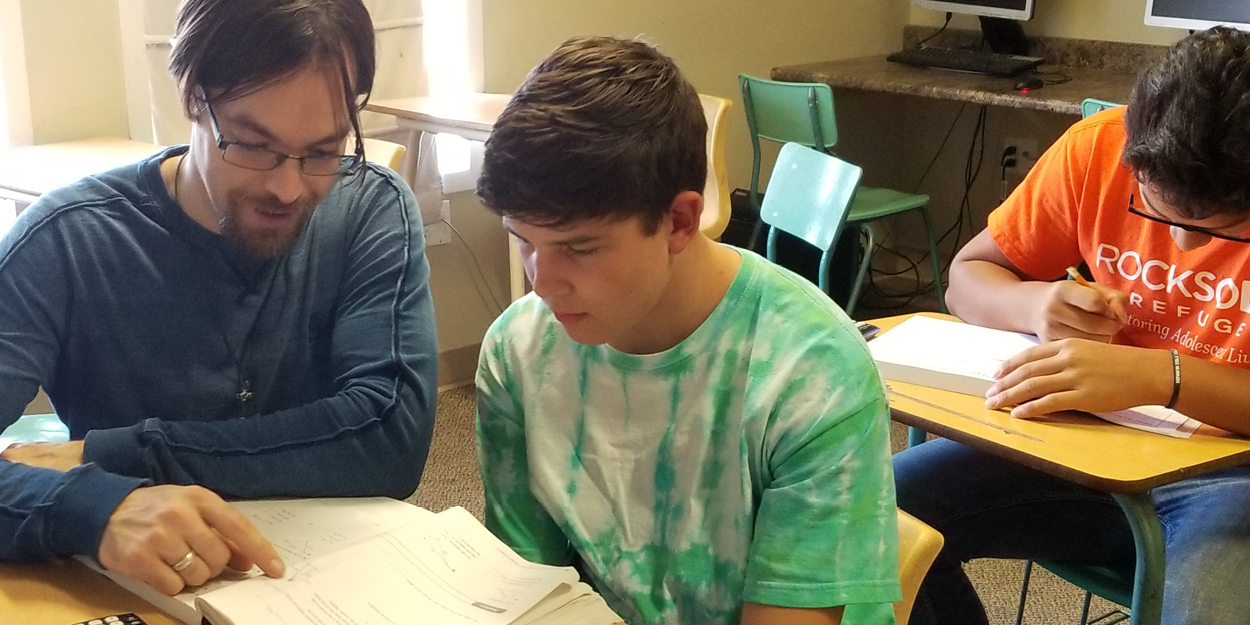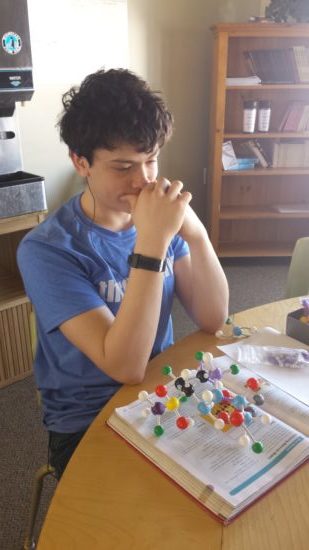 It's neither cheap nor easy to feed a group of teens day after day. Our Kitchen staff prepare delicious, healthy meals for our students. Every aspect of our program is about recovery and demonstrating Christ-like love towards our students, and the kitchen is no different.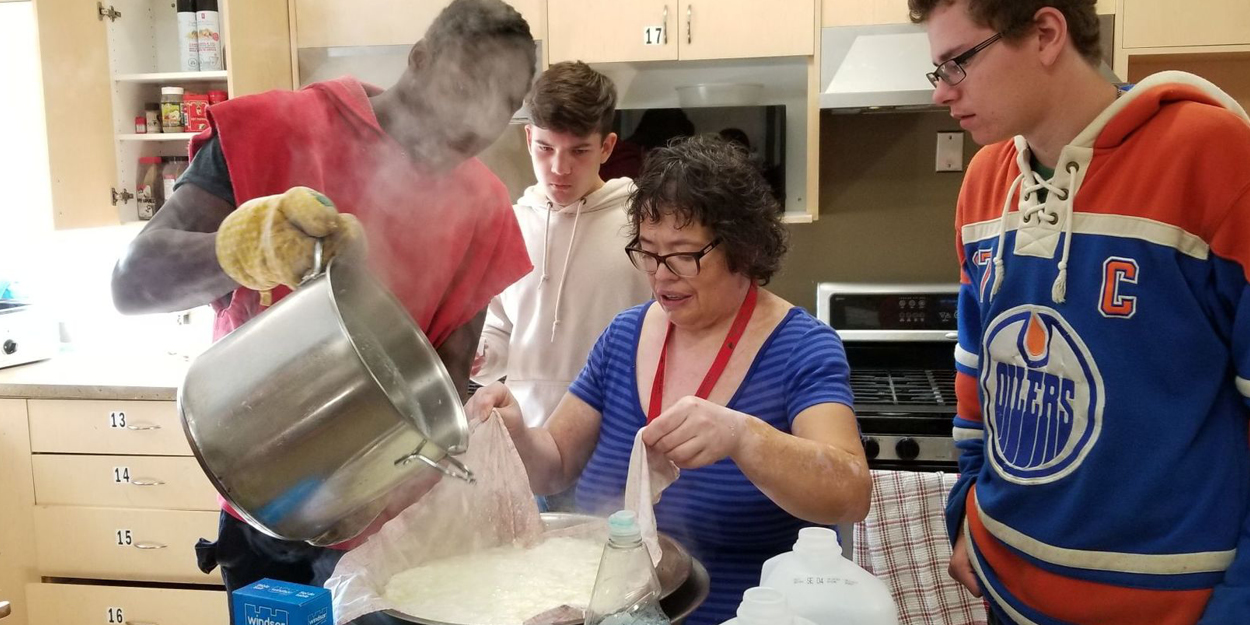 Food (perishable/non-perishable)
15 Quart Thick Bottomed stock pot
Dutch oven pots, thick bottomed
Large plastic cutting boards
Corelle dinner ware
Rubbermaid storage
Emulsion blender
12 Cup Coffee Maker
It is important to us to put our best foot forward when guests, parents, or volunteers come on site. To give visitors the best experience possible we have a guest cabin available for them to spend the night.
Quality Queen sized sheets
Keurig coffee machine
Microwaves
Mini fridge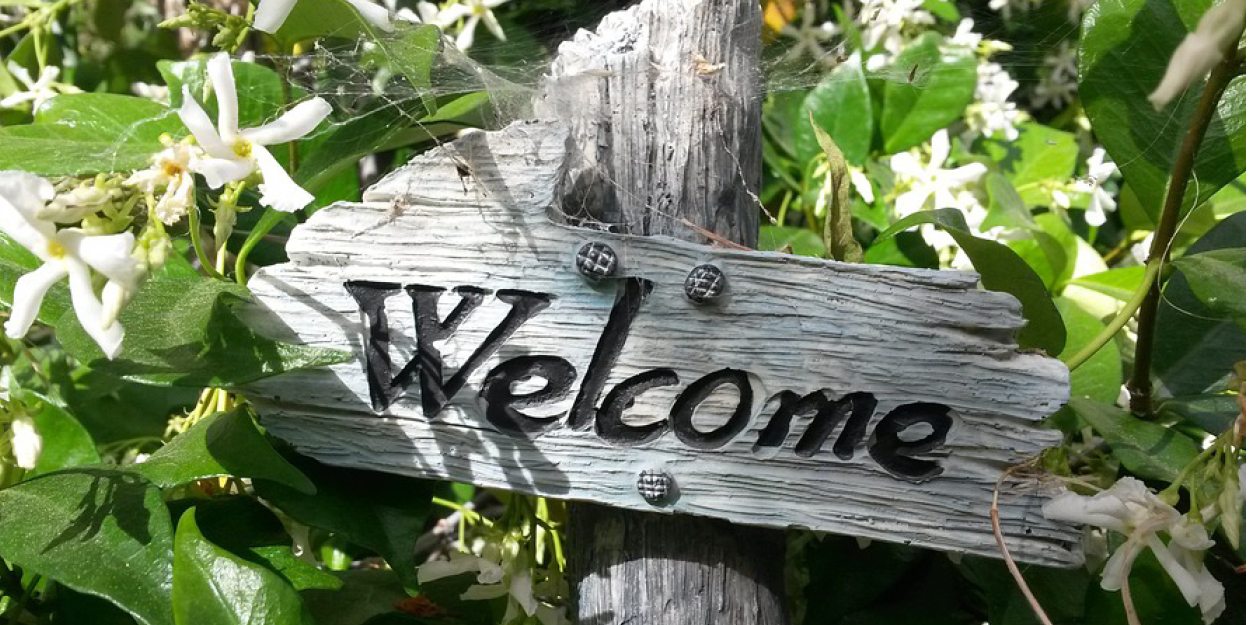 Maintaining a facility like ours can be expensive. Better equipment means we can work smarter and better keep up with the various projects needing to be done around site. This isn't in isolation from the students, however. We believe that it is important to teach our students to be good home owners and so have them participate in work and building projects throughout the week.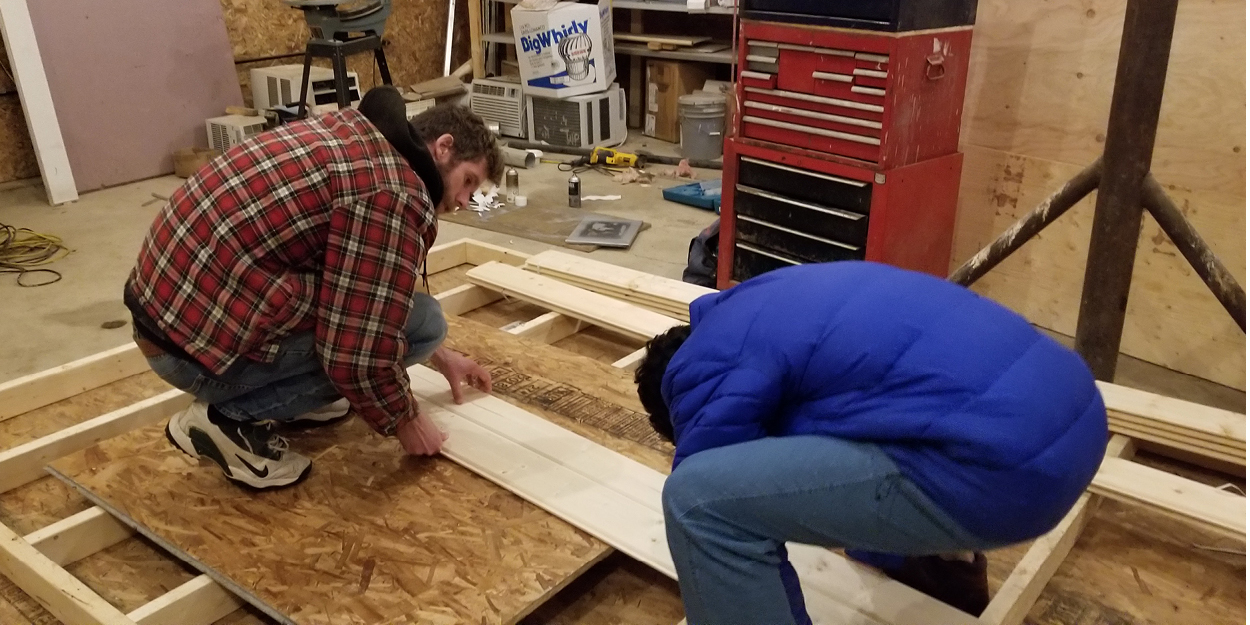 Bandsaw
10 + cfm air compressor (preferably vertical)
Skid-steer
3/4 ton pickup
20' or 40' shippingcontainer
In our modern age, we need to be connected to one another and to the world at large. Keeping our network and server running so we can best communicate both within the organization and out to our donors is incredibly important.
20" monitors with dvi or vga inputs
Displayport adapters
small server rack
48-60 port managed network switch
new or gently used laptops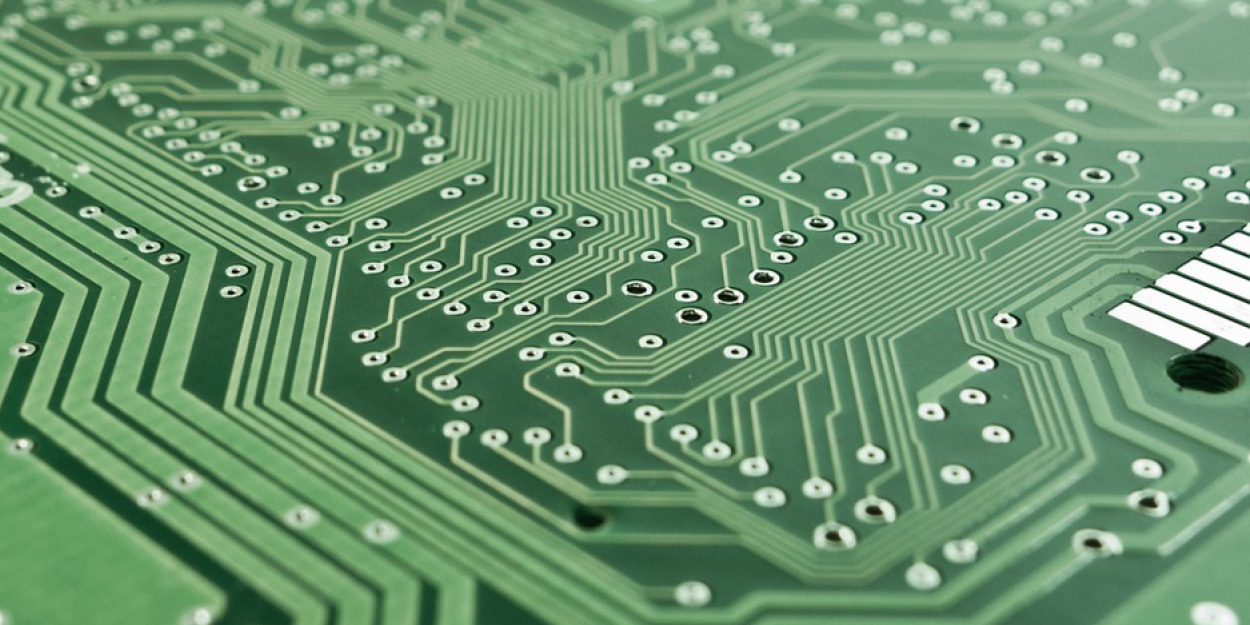 Many of our students consider themselves to be outcasts from society. Having people want to come and spend time with them can be incredibly encouraging and affirming. We have volunteers do anything from relief work to sharing to maintenance. If you're interested in serving, we'll find a way to get you involved!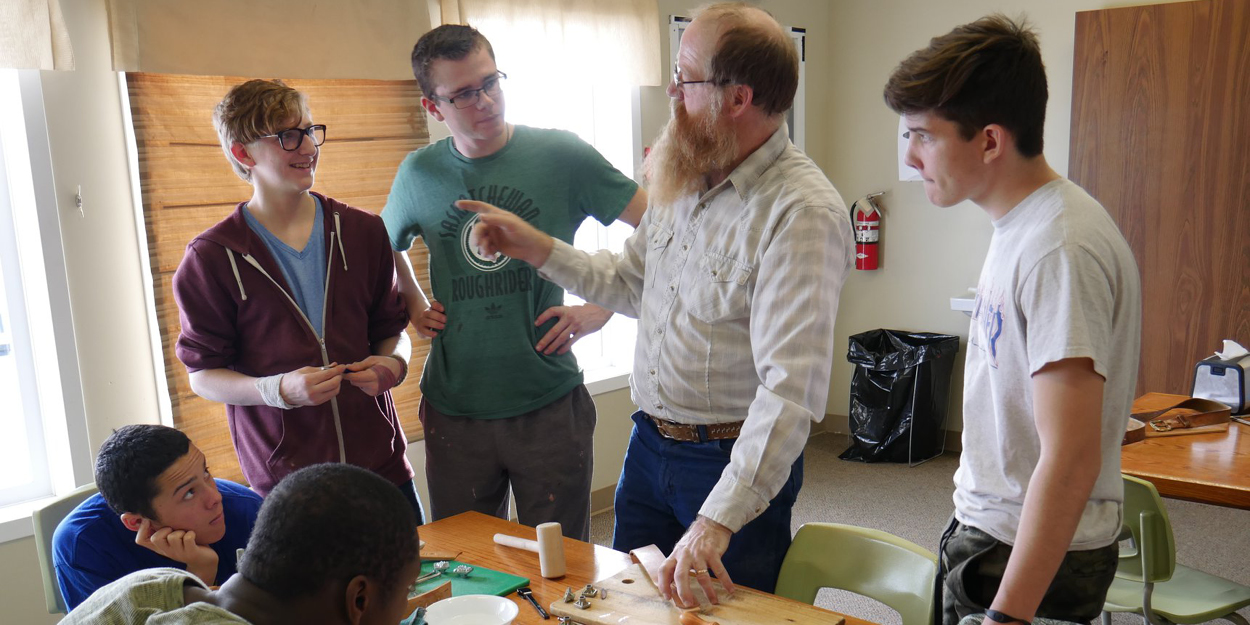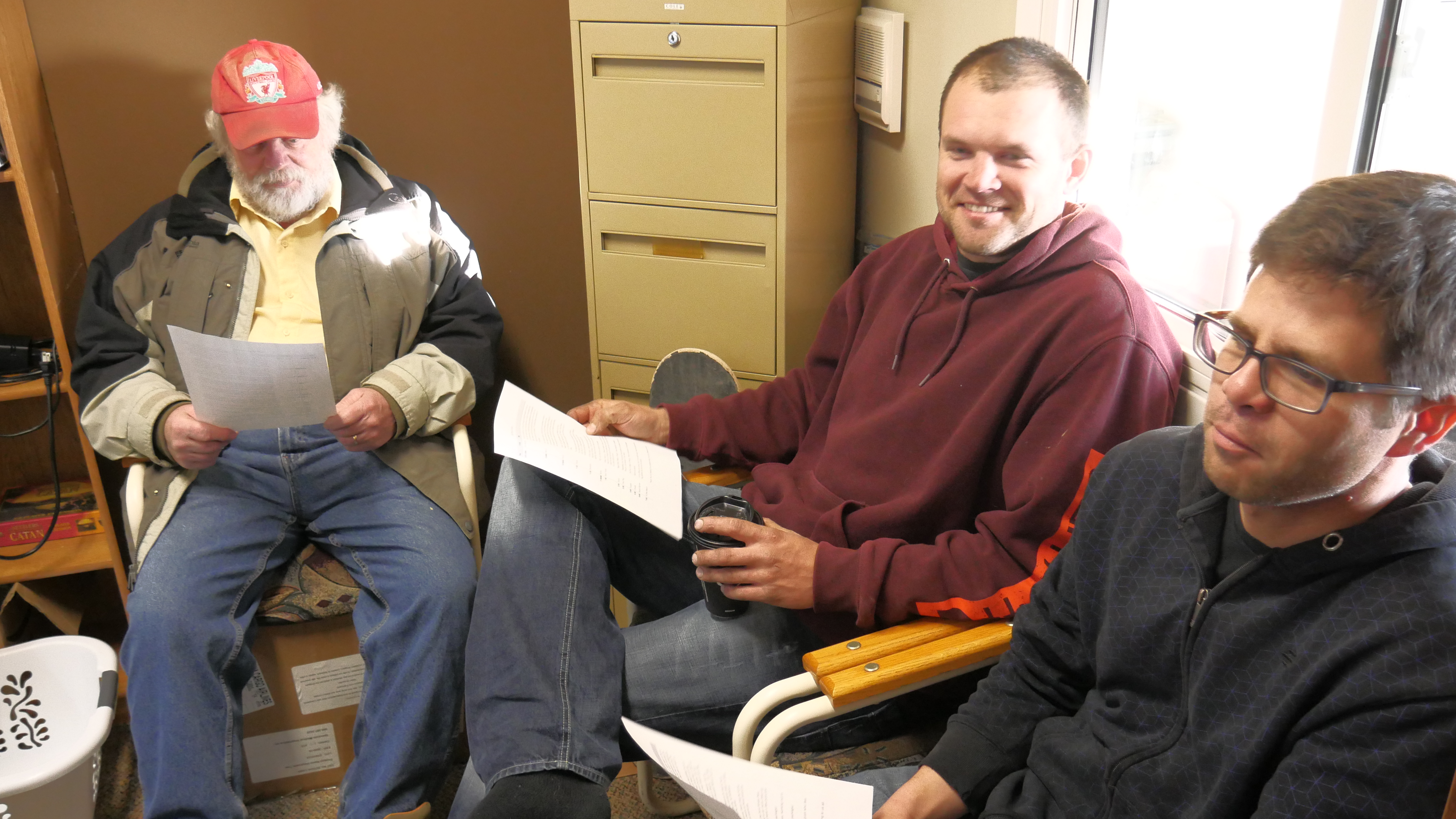 Relief work - (Youth Care Worker, Substitute Teacher, Cook) let us know if you're available on short notice to help cover for sick or vacationing staff members.
Sharing in chapel - have a message or a testimony that you believe would reach the hearts of our students? We'd love to have you come out and share with them.
Painting - A few buildings are requiring a fresh coat of paint
Window Installation
YOUR SKILL  - We're more than willing to work with you to figure out how your skill set works within our ministry! If you have a skill, but you're not sure that we have a need, get in touch with us. We're always looking to make connections and know who among our supporters have skills that they're looking to apply to the Kingdom of God.
We believe that one of the greatest ways to achieve long-term recovery is through discovery. Discovering new hobbies, interests, and abilities. For this reason we're always looking for new opportunities for our students to experience the fullness of life.
Family Camp - $8,000
Intramurals - $2,500
Recreational Activities (skiing, swimming, skating, etc.) $500 per activity
Canoe Trip / Wilderness Camp - $3,500
Youth Programs in Swift Current and Shaunavon $2,100
Special Art Projects - $200/project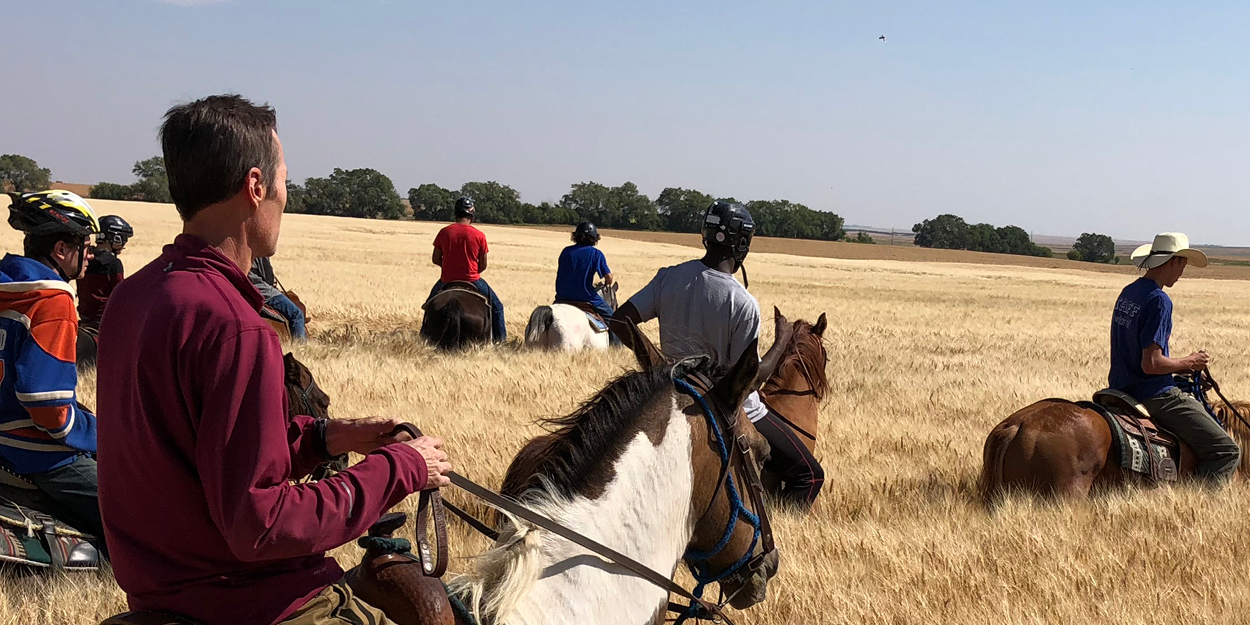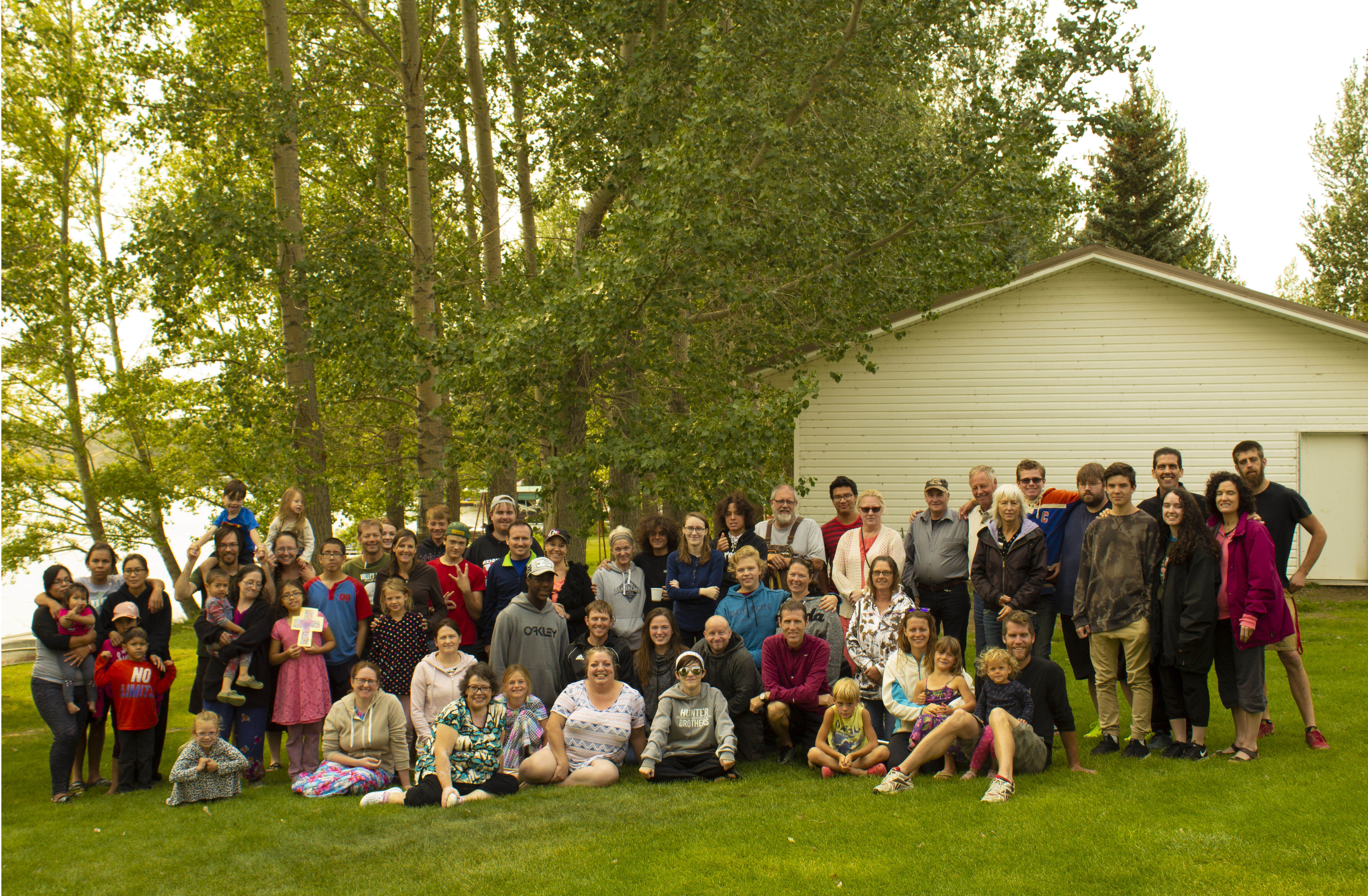 We are constantly looking to improve our facility and grow our capacity to help teens and families in crisis. If you are interested in financing one of these large projects, phone 306-297-3663 and ask for Dallas.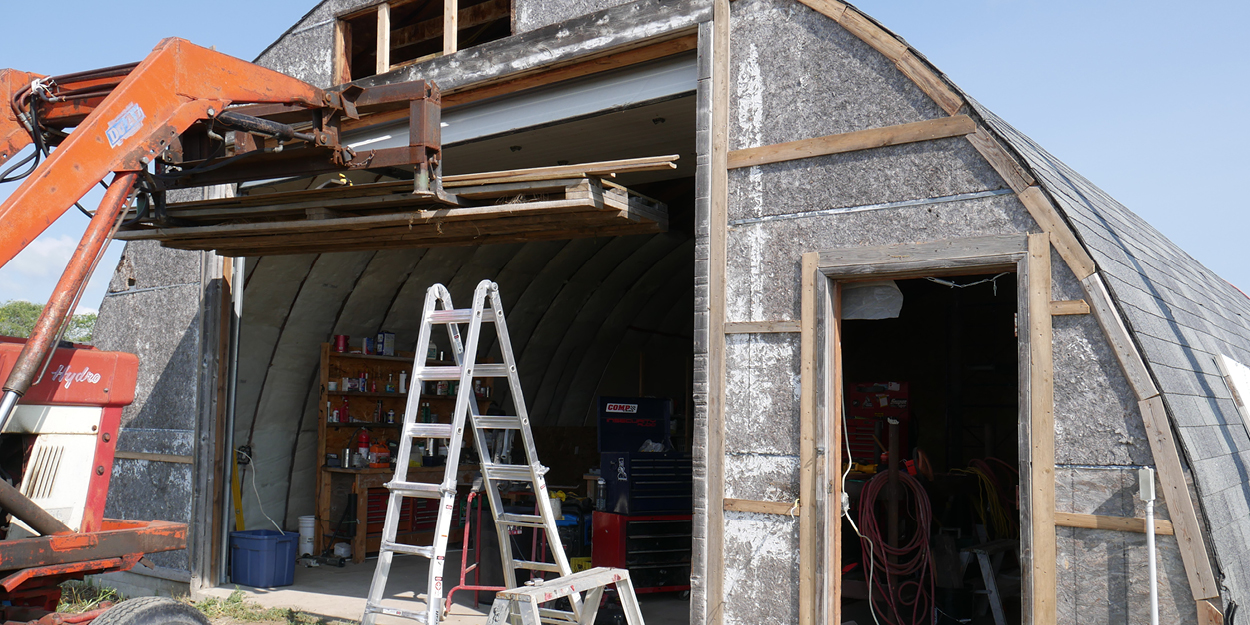 Top soil spread and grass seeded in spring
Workout Gym repairs
Homes built to expand student population
Indoor sports complex for phys ed