Our team is committed to seeing change in young peoples lives.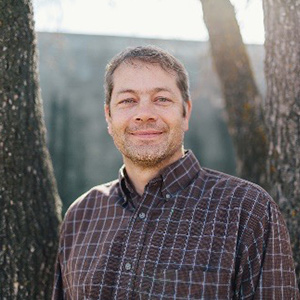 Dallas Block
Executive Director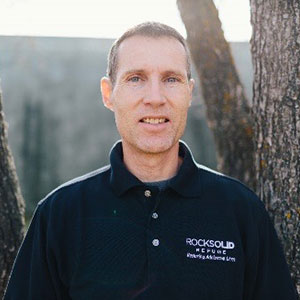 Steven D. Frew
Student Life Director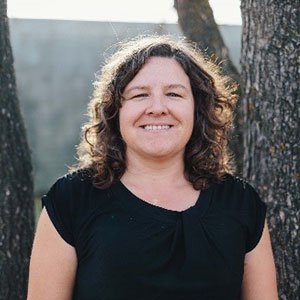 Cindy Willms
Education Director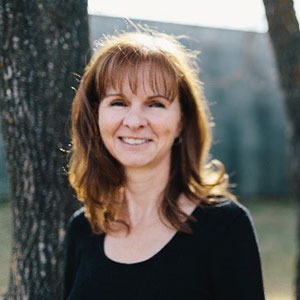 Sandra Fram
Administrative Director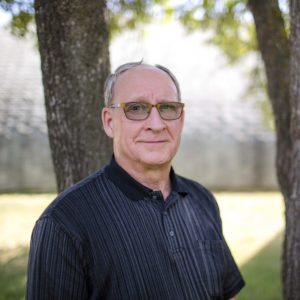 Gord Hallett
Development Director
Nathan has a Bachelor of Science in Chemistry and a
Bachelor of Education. Nathan did his teaching practicum
at the Maple Leaf School in Dalian, China. He and his
wife are from Osoyoos, British Columbia, and they have
three children. Nathan enjoys sports, music, science,
math, and working with teenagers. "I love watching
students with low self-confidence get excited about what they can accomplish in school."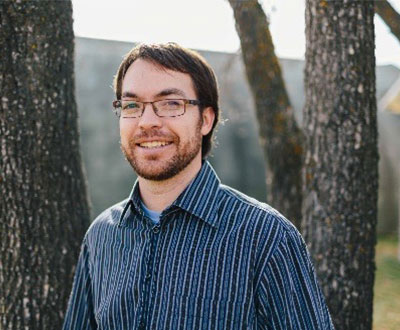 Maria has been on staff at Rock Solid since September 2015 and is married to Tim Cappelle, who previously also served on staff at Rock Solid. She hails from British Columbia and has a degree in Interior Design from Vancouver Island University and four years' experience as a professional photographer.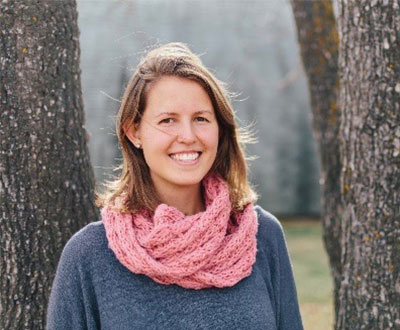 Maria Cappelle
Development Assistant
James has been at Rock Solid for three years. He is one of two Lead Direct Contact staff, working directly with the students and managing the Direct Contacts on rotating shifts. He holds a B.A. in Biblical and General Studies from Briercrest and has several years' experience serving as associate and lead pastors throughout the Prairie Provinces. He is married to Julie, and they have three daughters.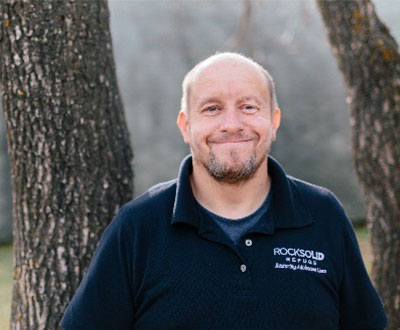 James Simpson
Lead Youth Care Worker
Micah has a BA in Performing Arts and Worship with a
Major in Drama from Prairie Bible Institute. He has served
in camp ministry, residential schools, church programs, and
youth pastoring. He is happily married with three children.
His hobbies include public speaking, cooking, photography,
and outdoor living. Micah loves sharing his life with students and being part of God's transforming work in their lives.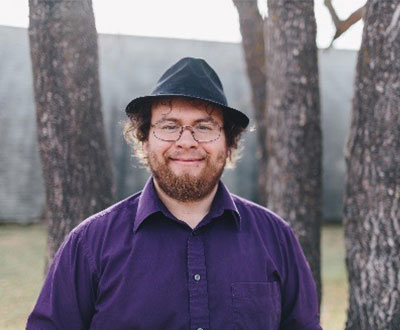 Micah David Downing
Lead Youth Care Worker
Logan has a Biblical Studies degree.
He served as a Direct Contact at Rock Solid for three summers. After some time away, he returned as the Pastoral Director for two years before moving back into the Direct Contact role.
"God did an incredible work in my life through Teen Challenge, and then connected me with the ministry of Rock Solid Refuge."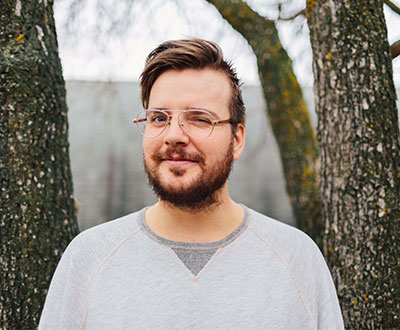 Logan Klassen
Youth Care Worker
Todd grew up on a farm; he loves family and playing
hockey. He has been at Rock Solid for two years,
working both in Maintenance and as a Direct Contact
staff. Having also worked with young people in his
church, Todd has a real heart for youth. "It's a blessing to be part of change in these (Rock Solid) boys' lives. I want to help them make right choices."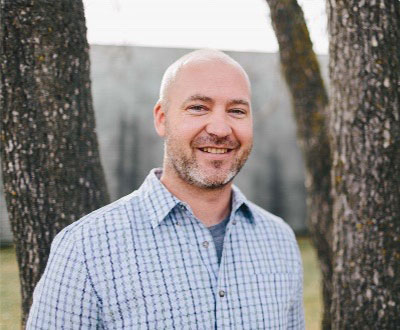 Todd Bymoen
Youth Care Worker
Paul has served Rock Solid in various staff roles since May of 2010. He is married with an infant son and is pursuing a Masters in Counselling through Briercrest College and Seminary.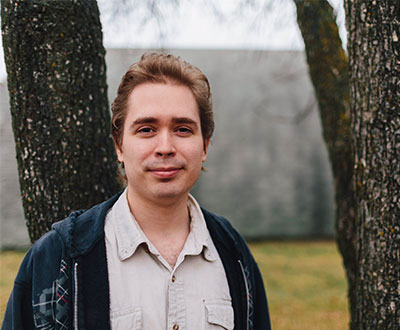 Paul Dean
Education Assistant
James has been working at Rock Solid for three years. Though born in the prairies, he lived most of his life in Osoyoos, BC. He says moving to Saskatchewan was like coming home, and Rock Solid Refuge "feels like family."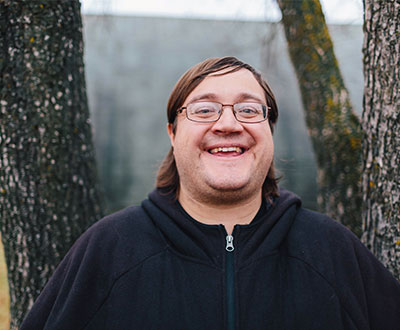 James Mohninger
Night Watchman
Julie is the Administrative Assistant and Bookkeeper for Rock Solid. She loves serving God by investing her gifts into the students and their families through her work in the office.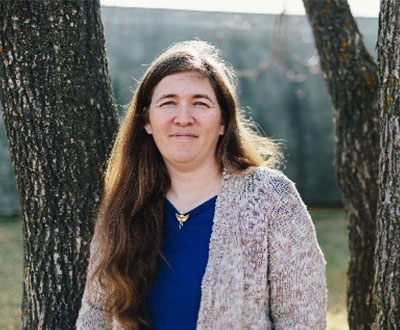 Julie Simpson
Accounting Dept.
Rachel is in charge of Food Service at Rock Solid Refuge, serving staff, students, and visitors. She notes, "We are always in need of food donations," and she welcomes calls for information from donors and supporters. She is married to Brad Block, on staff, and enjoys horseback riding, cooking, and baking.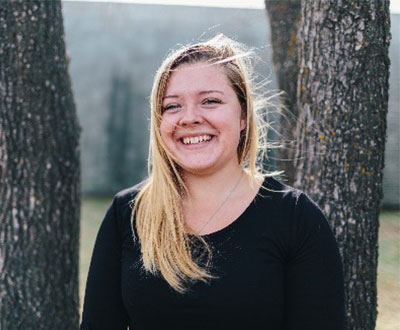 Brad is in charge of facilities and campus property at Rock Solid Refuge and lives nearby with his wife, Rachel. He enjoys working with the students, tending the animals onsite, and being outdoors in God's creation.